WEX is a technology company. But at our core we're a collection of individuals who approach things with passion and boundless curiosity. Before making any decision, we consider its impact to our customers, partners, and colleagues.
We respectfully communicate feedback to help our peers reach their potential, make only promises that we can fulfill, and collaborate across the organization to ensure we are One WEX. We speak candidly, honestly, and with integrity.
We act as stewards in our communities and mentors to our peers, and are always seeking opportunities that help us to grow.
Featured Career Paths
Are you most comfortable when you're moving fast? Do you like working with open and engaged global thinkers? Check out some of our hottest career paths.
Search all jobs
A Place to Grow
The key to our company's growth is an ability to combine a start-up mindset with the financial prowess of a large company. At WEX, every day is an opportunity for our people to ask if there is a better way and to act on promising ideas. Join us and be ready to take your skills and your career to the next level.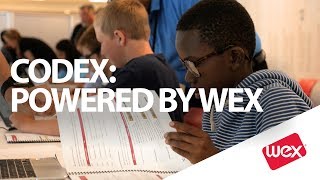 A Culture of Curiosity
WEXers take our results—not ourselves—seriously. We work hard and have a lot of fun, too. We recognize, celebrate, and reward success. And we make sure to support and give back to the communities where we work and live.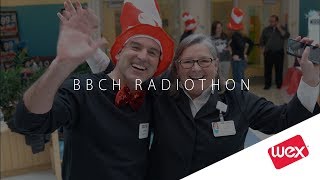 Health and Benefits
WEX offers a comprehensive, competitive benefits package for your personal and professional well-being. We offer the tools and resources you need to keep yourself and your family physically and financially healthy.
"WEX products and services are built by technologists who are willing to step into a complex environment, absorb it, influence it, and most importantly improve the experience for our customers and partners."

David Cooper, CTO
---
Follow @wexatwork on Instagram
Where We Are
No matter where you are in the world, chances are you can find a WEXer! With offices from Portland, Maine, to Auckland, New Zealand, our reach is truly global.
Find your nearest WEX office
Our Leadership
Meet the leadership team behind WEX. Find out how their diverse sets of skills, experiences, and perspectives are driving our success as a global payments leader.