The WEX electronic payment network and proprietary automation technology are fundamental to our success as they combine to replace checks and other cumbersome payment types with fast, secure and efficient electronic payments.

WEX doesn't just deliver the payment, we create a superior experience for our partners and their customers. In a crowded and rapidly changing industry, WEX stands apart through our adherence to best-in-class standards of speed, security, and reach.
Smart Payment Routing
We deliver consumer and corporate payments through a diverse array of automated and other custom delivery mechanisms. Our flexible platform allows suppliers to choose their preferred delivery method which leads to increased card adoption and more interchange revenue generated.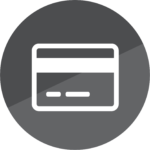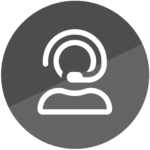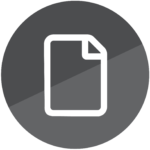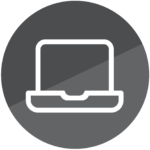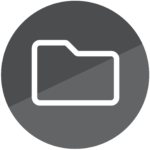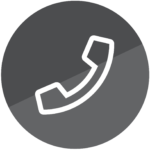 Virtual Card Payment Delivery – Step by Step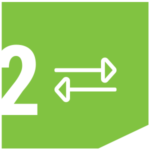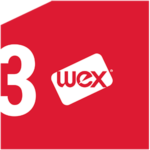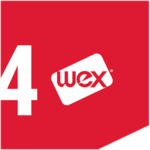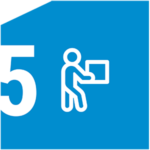 Benefits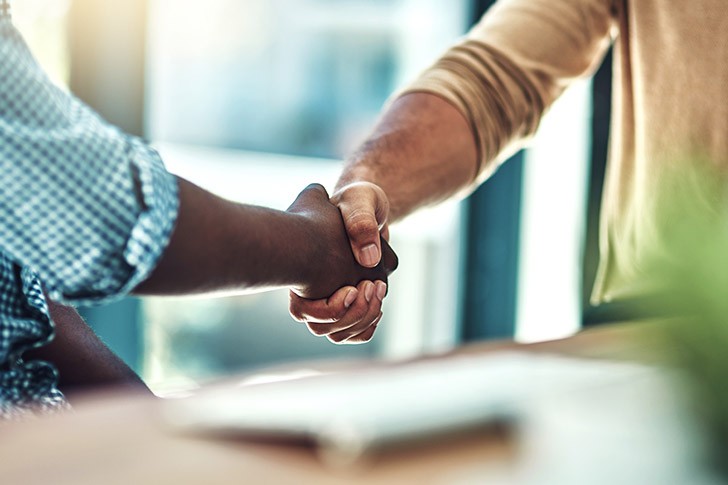 Fast
Our payments are delivered in hours — not days like other methods. We combine our extensive supplier network and proprietary automation technology to replace checks with fast and efficient electronic payments.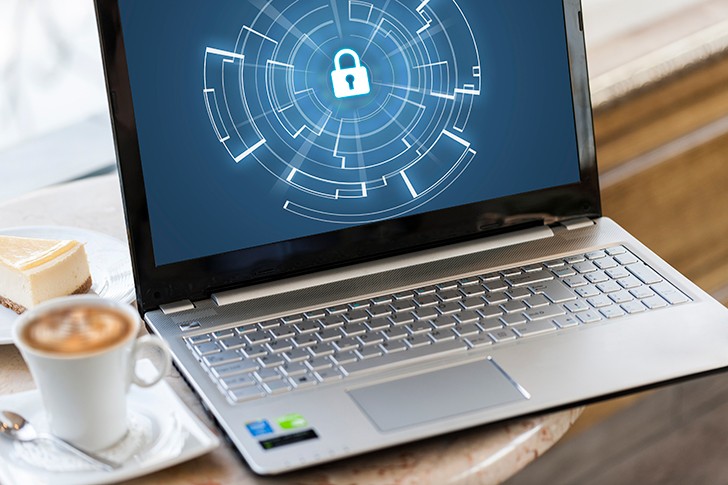 Secure
We're reducing fraud by funding payments with one-time use credit card numbers that protect — not expose personal and financial information. Give your customers peace-of-mind knowing that their credit card, checking account and other personal details are protected when they pay with your online bill-pay service.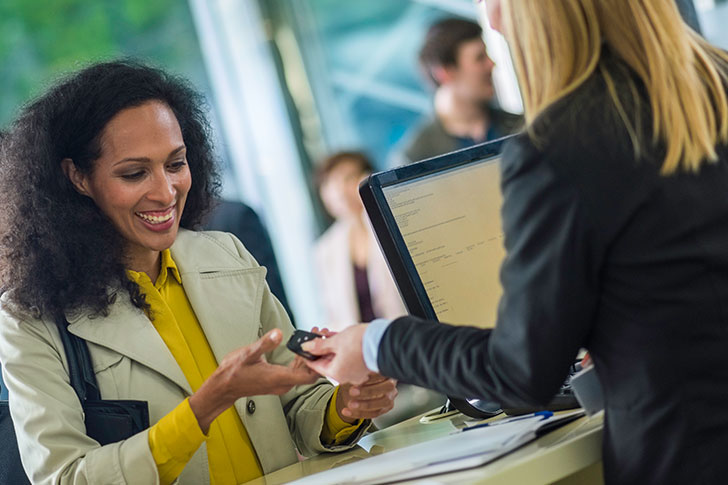 Network Reach
We process all payment types, including B2B and C2B. Our 125,000 supplier network includes virtually all national and regional utilities, along with medium and small businesses across the nation, allowing you to offer comprehensive bill payment services to your customers.

Together, the WEX network and automation capabilities are solving the problem of network fragmentation by creating a greatly expanded and streamlined universe of electronically payable businesses with no restrictions on billing or invoicing categories.