WEX is changing the landscape of receiving bill and invoice payments by offering faster, safer and more efficient electronic payments.
We help businesses of all sizes in our payment network better serve their customers and operate more efficiently by converting problematic paper checks to fast, highly secure, single-use virtual credit card payments in the exact amount owed by the customer.

Benefits of Receiving Payments from WEX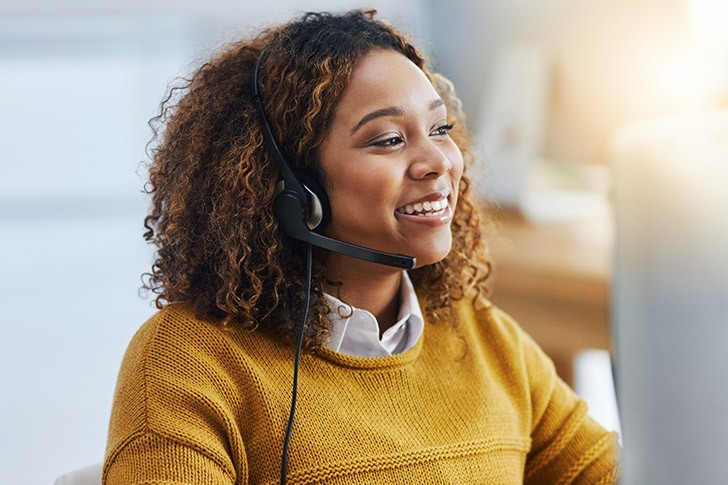 Improve Customer Experience
WEX electronic payments offer both cash-paying and banked consumers and businesses a lower-cost, expedited payment route. With accelerated payment posting, your customers have the flexibility to make last-minute payments.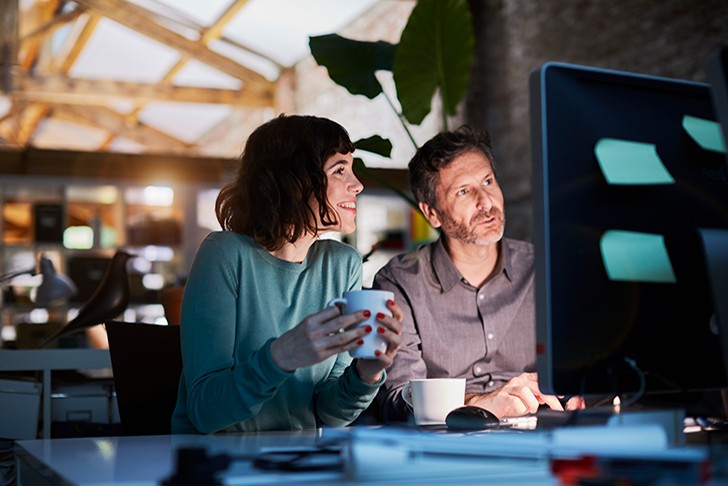 Reduce Your Costs
Converting to electronic payments reduces your costs of paper-handling and back-office processing, while accelerated payment-delivery time improves cash flow.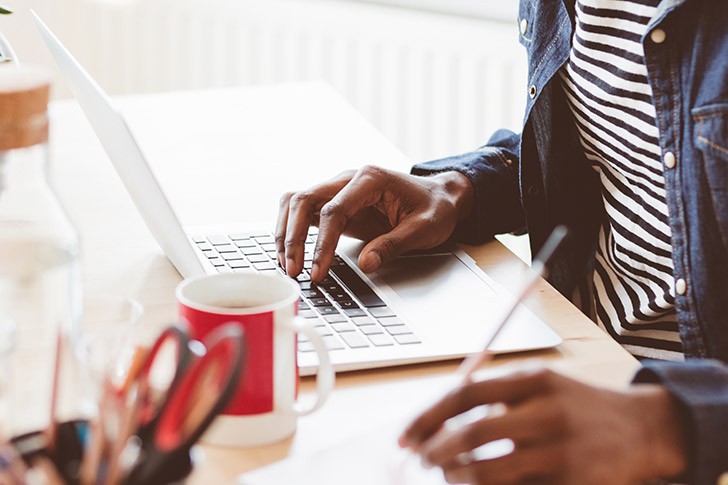 No Adoption Requirements
Receiving WEX payments requires no implementation or action to get started. Payments can be delivered directly into your existing customer online and phone-based payment systems, self-service style, or by email, secure fax, and phone agent.
Opportunities for Small and Medium-Sized Businesses
WEX's comprehensive payment solutions help small and medium-sized enterprises in our payment network better serve their clients and operate more efficiently by converting problematic paper check payments to fast, highly secure, single-use virtual Visa®, Mastercard® or Discover® card payments in the exact amount paid by the customer. Learn more about virtual card payment delivery in How We Do It.
E-Payment Benefits
Speed
Receive payment immediately versus 7-10 days for checks. Improve your cash flow and give your customers the convenience & flexibility to make same-day payments.
Reputation Protection
Lose or misapply a check payment and you may inadvertently cause a collection agency to pursue a good customer, resulting in damage to your reputation.
Avoid Bounced Checks
Eliminate checks being returned for non-sufficient funds, which can affect your cash flow and get you slapped with bank fees.
Cost Reduction
Checks add soft costs like the labor needed to manually process them, safety issues around making physical bank deposits, NSF checks, and inadvertent collection mistakes.
Less Risk
Single-use virtual cards greatly minimize your compliance and fraud risk because they are strictly for one-time use and they expire within hours or days.
Customer Satisfaction
With identity theft rampant, customers want the security and speed of electronic methods to pay their bills. Give customers a payment choice that doesn't put their banking and credit card details at risk.
Delivery by Your Preferred Method
WEX doesn't expect you to change any processes. Our process simply plugs into your existing process. We deliver the single-use, virtual card payments by your preferred method, including: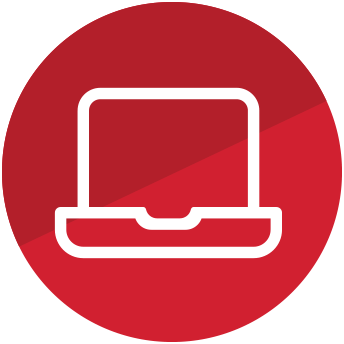 Portal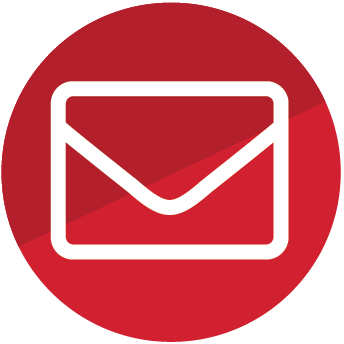 Email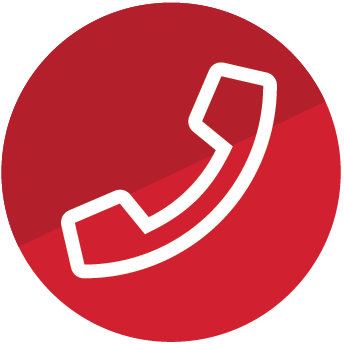 Phone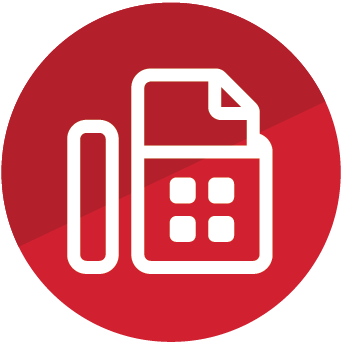 Secure Fax

There are no contracts, fees or technical requirements to join the WEX payment network. Just let us know your preferred payment delivery method and we'll take care of the rest.