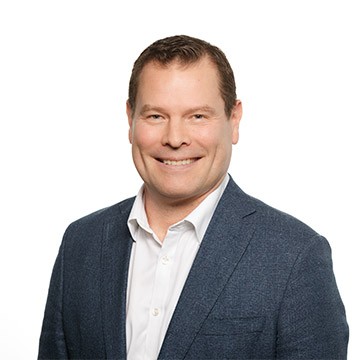 Rick Rose
Managing Director Asia-Pacific
Rick Rose joined WEX in July 2017 as Managing Director, Asia Pacific, with a vast experience as a senior executive in the payments industry.
Rick's previous role as Managing Director and Senior Vice President of MasterCard Prepaid Management Services for Asia Pacific provides a strong foundation for the future growth of WEX in this region. He has an in-depth understanding of the Asia Pacific marketplace and drove over 60% of the global revenue for Prepaid Management Services in his time at MasterCard.
Rick has led product development in Australia, China, India, Korea, Japan, New Zealand in addition to other parts of Southeast Asia.
He holds a Bachelor of Arts (Mathematics) from Minnesota State University in the United States. Rick also served as an officer and helicopter pilot of the United States Army National Guard, Aviation Branch from 1987-2000.