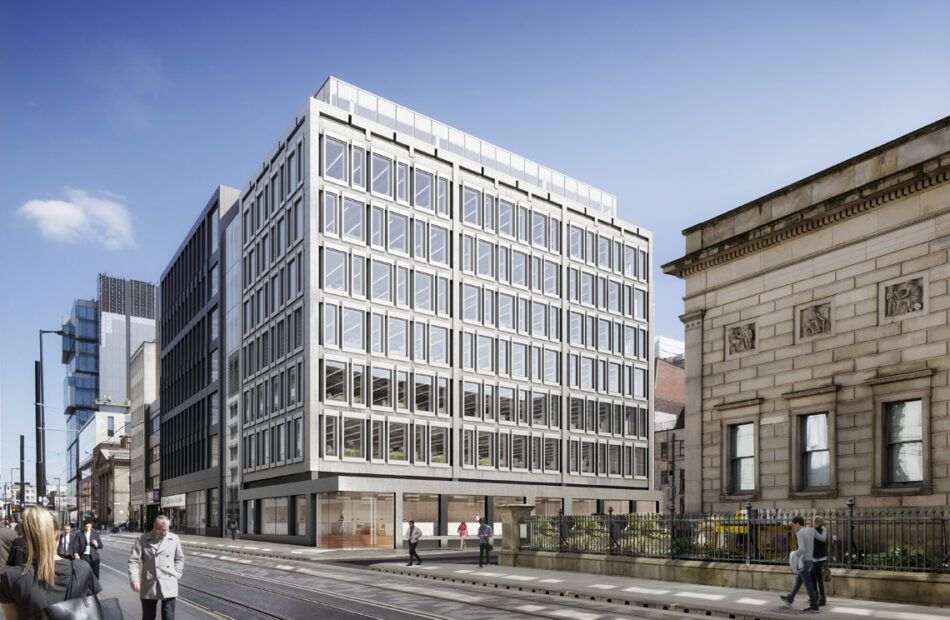 Our Values
Our values mean a lot to us, both as a company and as individuals. They underpin everything we do and the way we do it. Our values are not new, but they capture how we approach our business when we are at our best:
Put ingenuity to work
We live to solve our customers' greatest challenges. We apply our skills and smarts at every opportunity to improve, invent, and innovate a better way forward.
Stick to it
We stop at nothing to make each customer's WEX experience a success. We bring grit, tenacity and passion to every problem, for every customer, every day.
Team up
The only thing better than a WEXer is a whole team of WEXers working together as One WEX.  We are caring collaborators who embrace diversity and inclusion in pursuit of common goals, celebrate each other's successes, and have fun along the way.
Act with integrity
Our customers trust us with critical aspects of their business, so we make it our responsibility to behave ethically, communicate transparently, and deliver flawlessly.
Be a positive force
We champion positive change in the world to open possibilities for others. We encourage WEXers to bring their "whole selves" to make our company, our communities and the world a better place.
Stay open
There's a curiosity to WEXers that keeps us learning, growing and challenging the status quo – ready for any possibility and embracing change as an opportunity for progress.
Guided by our values, we work hard to deliver innovative products and services that enable our customers to improve the efficiency and performance of their vehicle fleets. After all, our success as a business depends on the success of our customers.