ESSO CARD™ GROWS UK FUEL STATION NETWORK

22ND OCTOBER 2018
Leading fuel card provider, WEX Europe Services, is adding to its extensive Esso Card™ acceptance network in the UK to include more than 110 additional forecourts by the end of 2018. The expansion will provide customers with more choice and availability of filling stations throughout the country, helping to improve fleet and route efficiency by reducing the need for detours and shortening journey times.
One of the UK's fastest growing fuel card networks*, Esso Card™ is increasing the number of fuel stations in its portfolio by more than 8%. The additional locations will provide improved service for fleets across the UK, with increased coverage around some of the major urban centres, including Birmingham and London, as well as the rest of the country.
Now, with greater access to and choice of forecourts, drivers with an Esso Card™ can minimise the amount of downtime looking for places to refuel, leading to improved fleet efficiency. The expansion will also enable fleet managers to use a fuel card at more filling stations across the UK than before, reducing the administration burden by allowing consolidated, VAT-compliant invoicing.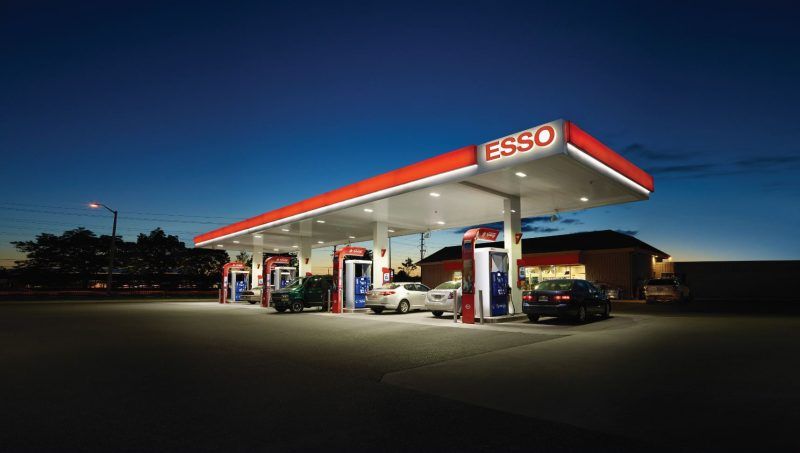 "We're pleased to announce the expansion of our UK network as part of our ongoing commitment to offer one of the best fuel network acceptances in the country," comments Peter Dore, Commercial & Marketing Director at WEX Europe Services. "Increasing the number of locations where Esso Card™ users can purchase fuel is crucial to helping us improve fleet efficiency and provide an optimum service for fleet managers and drivers. With Esso Card™, you're never far from a place to fill up, and the extended network will allow users to save valuable time by avoiding unnecessary route diversions."
*Based on independent research commissioned by WEX Europe Services Limited.