Our Executive Leadership Team consists of a diverse group of seasoned professionals with decades of experience in innovative thinking and business acumen. Under the leadership of CEO Melissa Smith, we establish the strategic direction of the company, oversee execution against corporate priorities, and develop talent and cultural globally.
Driving innovation is ingrained in WEX's DNA. We operate ahead of the curve by offering customizable, modern solutions that meet our client needs not just for today, but also the future. And we invest in that future by funding strategic investments while remaining focused on operational efficiency. We build upon our momentum in the marketplace and continue to attract new business partners, expand existing relationships, scale our business overseas, and enhance our capabilities and product offerings.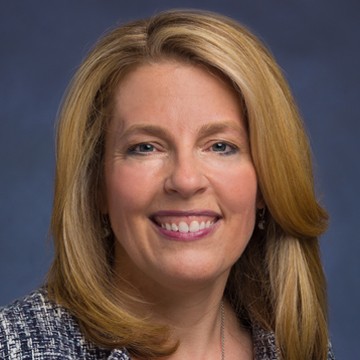 Melissa Smith
President and CEO

Melissa began with WEX in 1997 as a senior financial analyst for the global corporate payments company. She worked her way through numerous roles, including CFO and president of the Americas, and now holds its most senior position. Melissa led the company's IPO in 2005 and has continued to spearhead WEX's dramatic growth, both organically and through acquisitions.
Born and raised in Maine, Melissa was recognized as Mainebiz's 2012 Woman to Watch and 2017 Business Leader of the Year. She won the tribute to Women in Industry Award from the Maine Women's Fund in 2015. She was also named PYMNTS.com's Most Innovative Woman in Payments in 2014 and PaymentsSource's Most Influential Woman in Payments in 2014.
She participates in extensive non-profit work, including co-founding the Executive Women's Forum as well as sponsoring and participating in Tri for a Cure. In 2010, Melissa co-founded sheJAMS, an all-women training club that allows women to train together in a non-competitive spirit. Additionally, Melissa serves on the Maine Health Board of Directors, Dead River Company Board of Directors and is a former board member of the Center for Grieving Children. Melissa earned a bachelor's degree in business administration from the University of Maine.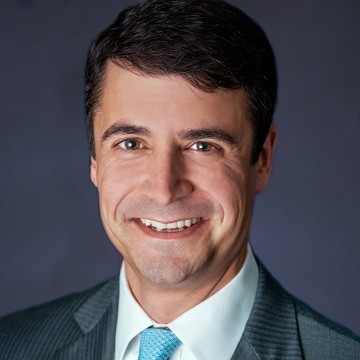 Jay Dearborn
President, Corporate Payments

Jay joined WEX in 2016, bringing to the company more than 15 years of experience driving strategic growth, marketing and operational performance improvement.
As president of corporate payments, Jay is responsible for WEX's virtual card and other payments solutions. He previously served as WEX's VP of strategy.
Prior to joining WEX in January 2016, Jay was a principal at McKinsey & Company, where he helped private and public organizations set their strategic direction, including technology deployment and process redesign to support long-term growth. Previously, at American Express, Jay was responsible for elements of the merchant marketing organization and corporate strategic planning.
Jay holds an MBA and a bachelor's degree from the University of Pennsylvania's Wharton School. He also has a master's degree in law and diplomacy from Tufts University's Fletcher School. He is active with FocusMaine, Junior Achievement of Maine and the United Way.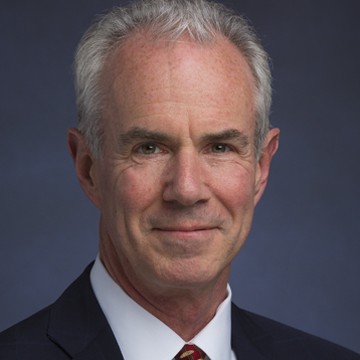 Jim Pratt
Senior Vice President, Global Sales & Marketing, Corporate Payments

Jim joined WEX in 1998 and has been instrumental in growing its virtual payments offering to have a multi-industry, global presence, now making up a quarter of the company's revenue. Jim has more than three decades of industry experience. Prior to joining WEX, he spent 10 years with Digital Equipment Corporation in various sales and management positions.
He serves on the MasterCard Advisory Board and the Commercial Payments International Global Advisory Board. He also serves on the board of Big Brothers Big Sisters of Southern Maine. He received his bachelor's degree from Bates College.