Helping Employers Help Employees
The COVID-19 pandemic is creating entirely new challenges for employers & employees. As employers of every size move to encourage safe & healthy behaviors while keeping the lights on, they are raising urgent questions and needs – all around ways they can use existing and new benefit plans to get help to their workers now.
WEX is stepping forward with SpeedLift, highly elastic, quick-implementation solutions supported by a steady stream of communications meant to help consultants, administrators and employers understand and act quickly on late-breaking legislation, rulings and executive orders.
WEX stands ready to do whatever it takes to help employers and employees in need.
A new, limited purpose, HSA-compatible COVID-19 HRA
Designed expressly to help preserve consumer HSA dollars. Should be stacked prior to the HSA; can be offered as a new benefit under an existing employer. Mobile+portal claim submission.
HSA funding acceleration
HSA Advance allows employees access to future contributions and provides a fully automated mechanism to re-pay employers as contributions are received. Employers can establish flat dollar amounts for all employees. Easy mid-year implementation. Employers can also consider acceleration of their future contributions to the HSA.

Discounts on out-of-pocket expenses
HealthShopper, Streamlined ecommerce experience affording consumers access to low-cost eligible FSA/HSA eligible items on Amazon.
InsideRX offers consumers an easy means to quickly find the lowest available costs on prescription medications

Offsetting the Costs of COVID-19
New, unforeseen medical expenses will create financial burdens for consumers. Employers seek to encourage employees to seek care.
New temporary dependent care benefit
A new option to cover dependent care expenses with an expanded set of expense coverage, including babysitters. Leverage new emergency assistance plan templates and customize expense list, as needed. Ability to spend up to employer-contributed amounts. Employee attestation of legitimate use of dollars. Section 139 may allow tax-free contributions to employees and employer tax deduction.
With children home from school, employees will face increased child-care costs, especially in industries such as healthcare, grocers and pharmacies, where on-premises employees are vital to public well-being.
Essential Staff Required in the Workplace
Boost existing or offer new parking plans
Employers who already offer parking plans can bump up contribution amounts. Or, they can add new post-tax, employer-funded parking programs to encourage employees to avoid mass transit.
TIP: Employers - help employees remember to suspend or divert their transit contributions to a parking plan. Refunds for transit & parking may be made back onto a debit card. Merchant policies may apply as re. refund amounts & timing.
Employers are discouraging use of mass transit to minimize risk of infection.
New Work From Home benefit account
A new card-based program to provide ready access to funds when needed, with limited MCCs to control where funds are used. Cash flow benefit to employee & employer via notional funding. Establish a separate employer to enable card issuance on a non-IIAS BIN. Section 139 may allow tax-free contributions to employees and employer tax deduction.
Employers are enacting business continuity plans that require staff to work from home. Employees may incur costs to outfit their home office, such as computer & phone accessories, ergonomic items, etc.
Employees have varying financial resources & may not have access to corporate credit cards.
Employees Working from Home
New emergency funds account
A new limited MCC card for spending on necessities (such as groceries, utilities, more) but that excludes certain merchant types (such as liquor stores). Establish a separate employer to enable card issuance on a non-IIAS BIN and customize the portal language via file by plan; portal access can be optional. Notionally funded account eases employer cash flow burden. Ability to create customized rules as needed.
Certain employees may not be able to work or may have reduced hours due to business closures.
New lifestyle wellness account
A new lifestyle plan to cover expenses related to stress-management self-care, such as: exercise footwear, home gym and sports equipment, nutritional programs and classes, online exercise programs and classes, and wellness tracking devices.
Managing through this time of crisis has placed millions of Americans into stressful situations; employers are looking for ways to help them manage by focusing on wellness.
Employees Needing Stress Relief
Implementation of COBRA alternative arrangements
Powered by GoHealth, providing access to an individual exchange for consumers to purchase coverage rather than electing COBRA.
WEX Print, Mail and Payment Processing Services
Consider gaining efficiency and peace of mind by outsourcing manual COBRA-related processes; WEX's scalable, multiple-location delivery strategy is designed to keep these essential business in operation.
The negative economic impact of the pandemic and the resulting increase in unemployment require that administrators stand prepared, especially while operating with diminished capacities.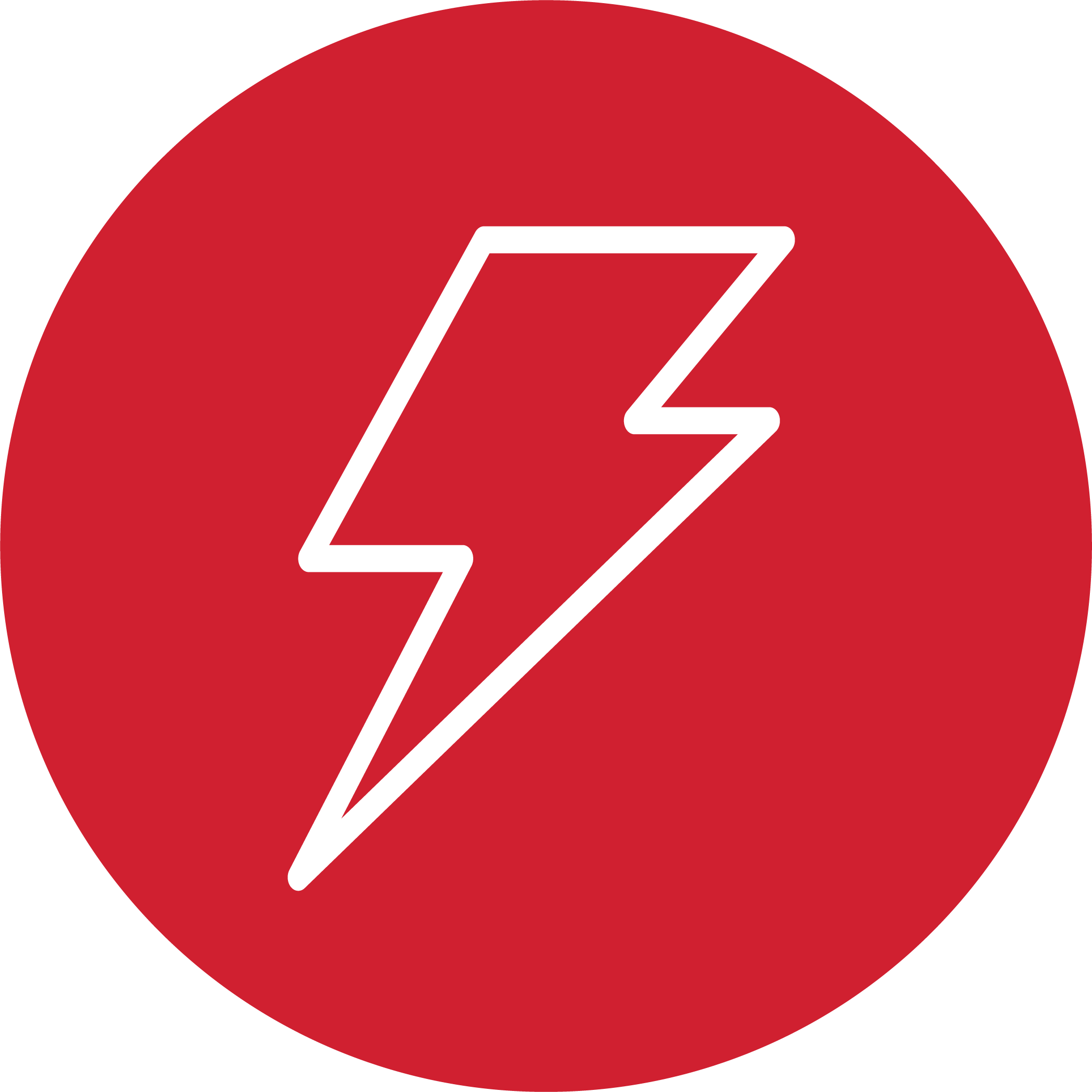 CARES
Phase 3 COVID-19 Response Bill (Coronavirus Aid, Relief, and Economic Security) Act (H.R. 748)
In the CARES Act, the prescription requirement for OTC drugs and medicines was repealed permanently. The law also includes menstrual care products as allowable OTC items. These changes apply to goods purchased or services received after December 31, 2019.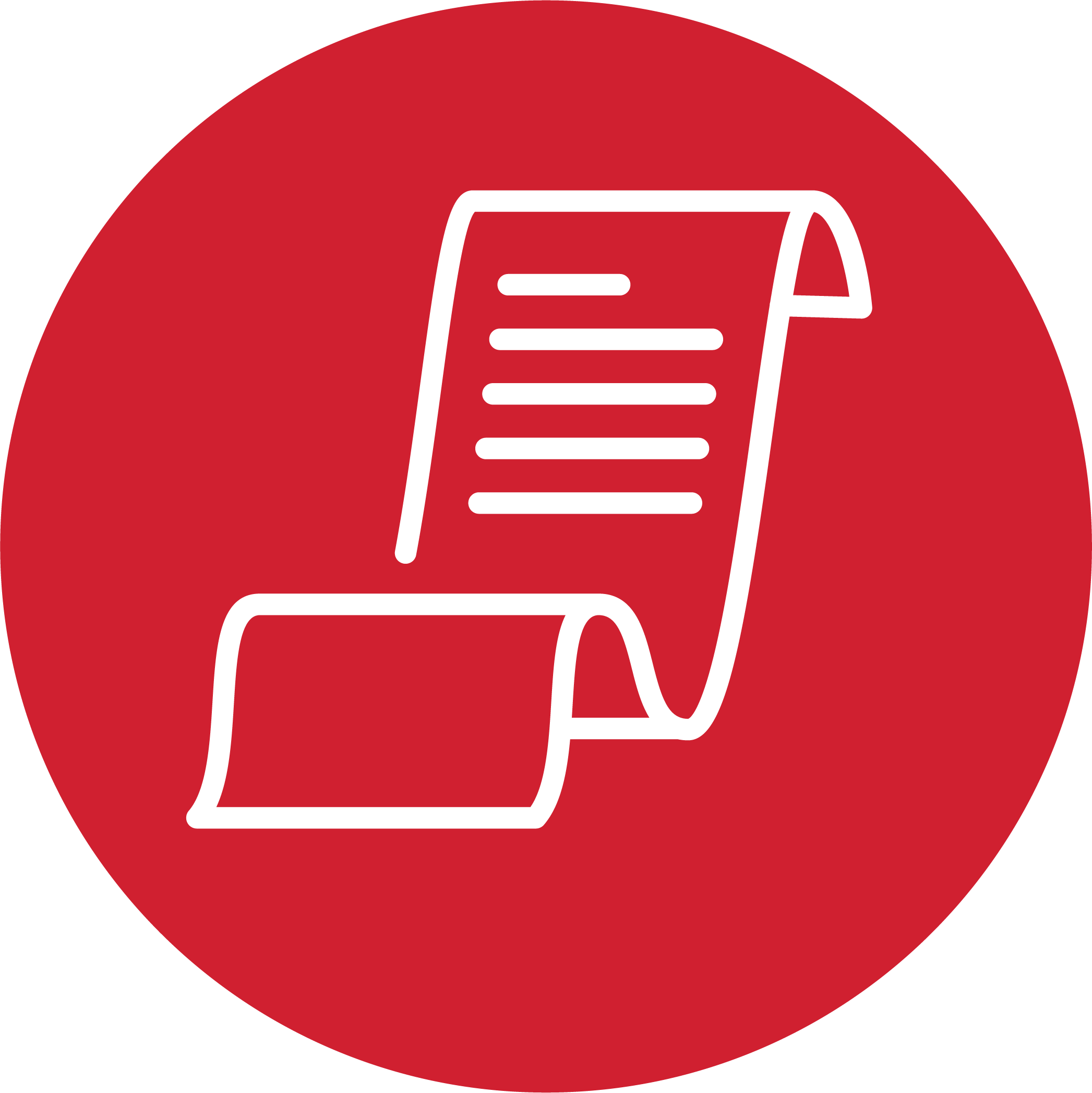 FFCRA
Phase 2 COVID-19 Response Bill (Families First Coronavirus
Response Act)
IRS Notice 2020-15 permits employers to cover expenses for testing & treatment of C-19 prior to satisfaction of the minimum deductible without disqualifying the HDHP. Employers seek to encourage employees to seek care.
Work From Home HRA
Limited ESP (Emergency Support Plan) related to Working from Home expenses, including: Internet, Computer and Related Equipment, Cell Phone, Furniture, Office Supply, Other Required Expenses, and Utility expenses.
Lifestyle Wellness HRA
Lifestyle Wellness Plan for related expenses including: Exercise Footwear, Home Gym and Sports Equipment, Nutritional Programs and Classes, On-line Exercise Programs and Classes, Wellness Tracking Devices and Other Wellness Expenses.

Hardship HRA
Limited ESP (Emergency Support Plan) related to a Hardship for expenses including: Electric, Gas/Propane (Utility), Grocery, Internet, Meal Delivery Service and Kits, Phone, Refuse/Recycling, Rent/Mortgage, Vehicle, Water/Sewer, and Other expenses.

Child Care FSA
Limited ESP (Emergency Support Plan) related to child care services, including: Babysitting/Child Care, Child Care Finder Services, Digital/Distance Learning Expenses, and Other Child Care Services.
Transit Plan
Limited ESP (Emergency Support Plan) related to transit expenses, including: Parking, Gas, Employer Approved Maintenance, and Other Transit expenses.
Disaster Relief HRA
Limited ESP (Emergency Support Plan) related expenses related to Dependent Care, Working from Home, General Care, and Emergency expenses.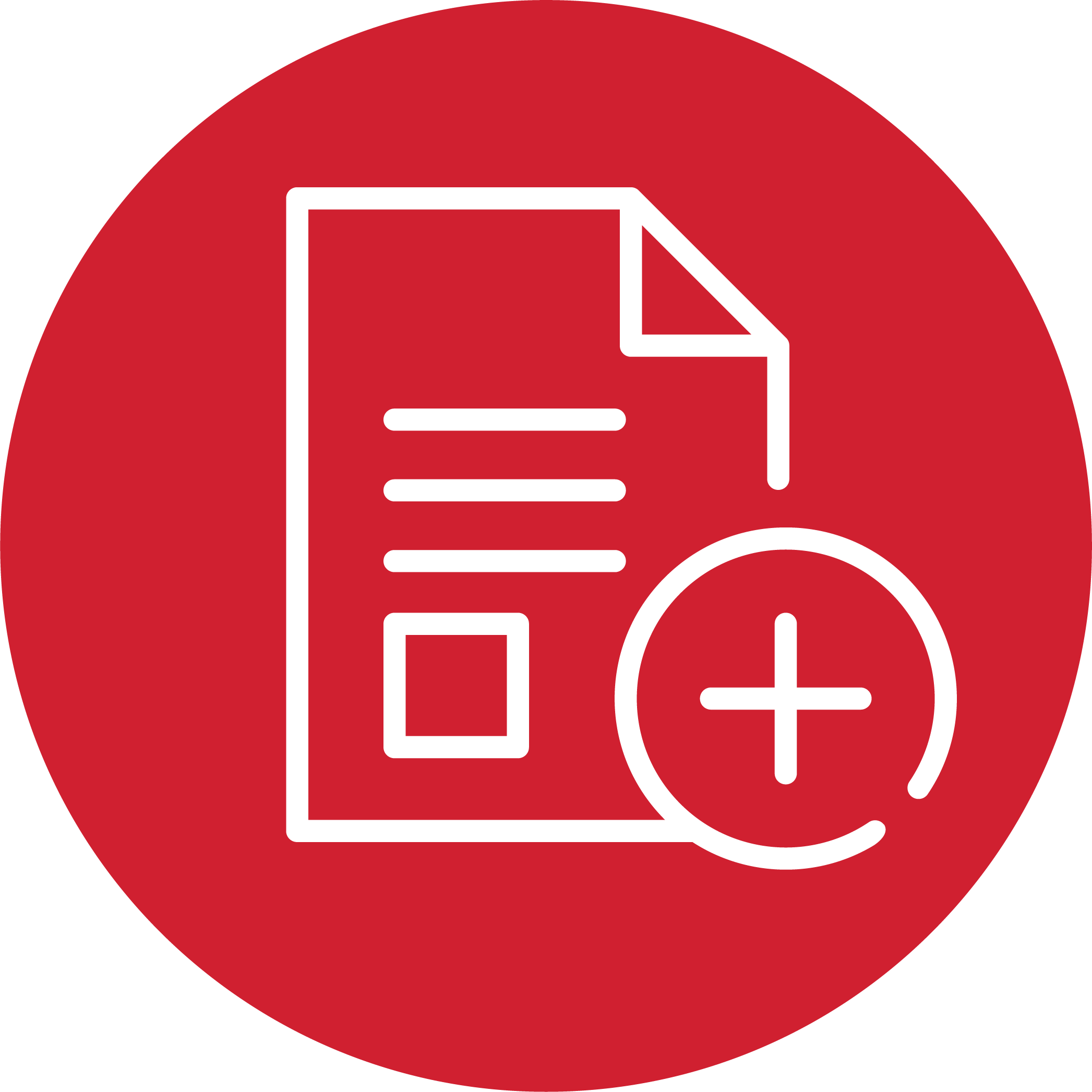 May 1, 2020 Update
WEX's Ryan VanOverbeke shares helpful information about the tools we've created to help you communicate the ongoing changes to healthcare.
Find our previous SpeedLift videos anytime on Partner Central.

Must be signed in to Partner Central to access
Please note: We're monitoring the situation and updating as quickly as possible, but this page may not contain the latest information. Please review the CDC, DOL and WHO websites for the most up-to-date information. The information on this page is for educational purposes only. It is not legal or tax advice. For legal or tax advice, you should consult your own counsel.
Copyright © 2020 WEX Inc.