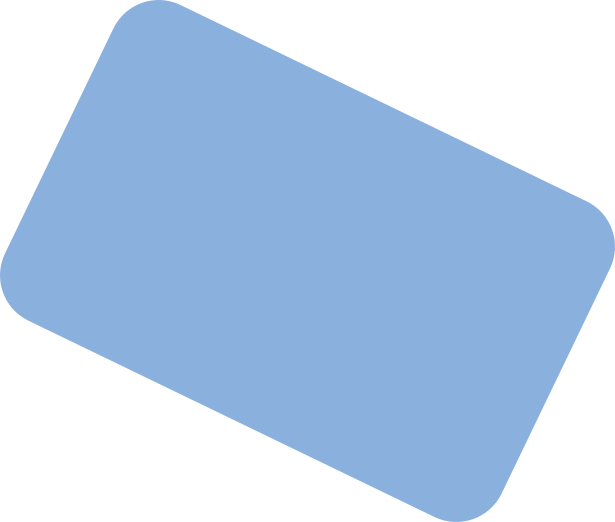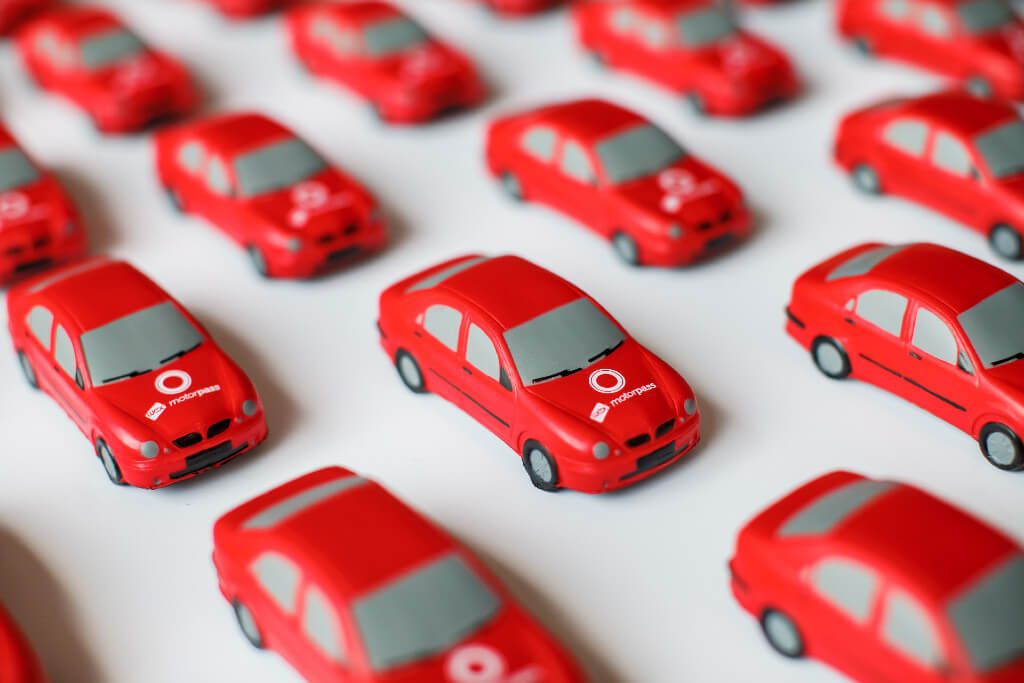 Fleet card vs WEX Motorpass.
Challenge accepted.
When you step up to WEX Motorpass from a standard fleet card, you'll have access to an unbeatable network, transparent fees and award-winning customer service. Widely accepted and loved by business owners.
See why our customers are making the switch to WEX Motorpass – it's all in the table below.
WEX Motorpass
Fleet Card
Monthly management/ card fee
$5.00 per card (1 - 5 cards)
$4.50 per card (6 - 10 cards)
$4.00 per card (11 - 24 cards)
$3.85 per card (25+ cards)
As notified to the customer in writing
+ An additional fee up to $4.99 per card per month if the card is inactive in that month*
Late payment fee
$60
+ 5.82% of the overdue amount
$60
+ Up to 8% of the total balance of the account on the due date*
Interest on late payment
0%
0.066% calculated daily on any overdue balance*
Replacement card fee
$8 per card
$15 per replaced card*
Manual processing fee
$0
$10 may apply for processing payments manually*
Over limit fee
$60
+ 4.1% of over limit amount
$60
+ Up to 10% of the balance over the account credit limit*
Paper statement and delivery fee
$5.95 per statement
$10 per statement*
*Source: Fleet Card fee schedule and Fleet Card website.
Fees are subject to change. Information correct as at 19 July 2022. Full WEX Motorpass fee schedule available here.
Ready to make your move?
Switch from a fleet fuel card to WEX Motorpass and experience the difference.