A vehicle maintenance card for your car, van, truck, or fleet.
Whether you're a sole trader, small business or multinational organisation, WEX Motorpass offers exceptional features and benefits for businesses of every scale. One of the most widely accepted company fuel cards on the market, WEX Motorpass can be used for fuel, vehicle-related services, roadside assist, and a host of discounts with our industry partners.
A business fuel card loaded with benefits.
Simple
No need for receipts and expense claims
Safe
More secure than cash
Trackable
Monitor and report on spend and usage
Save
Time, money, and resources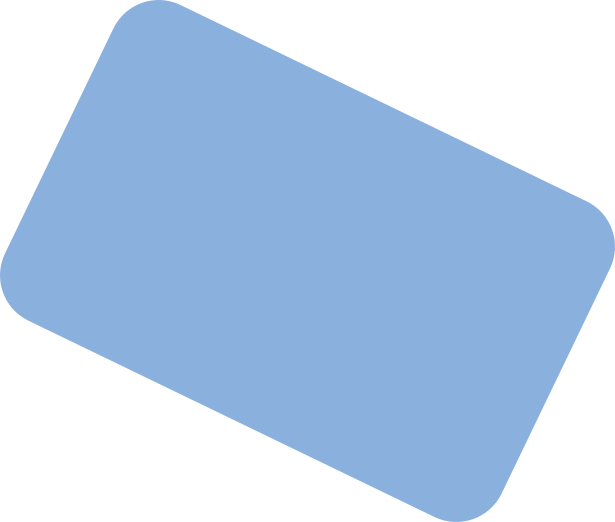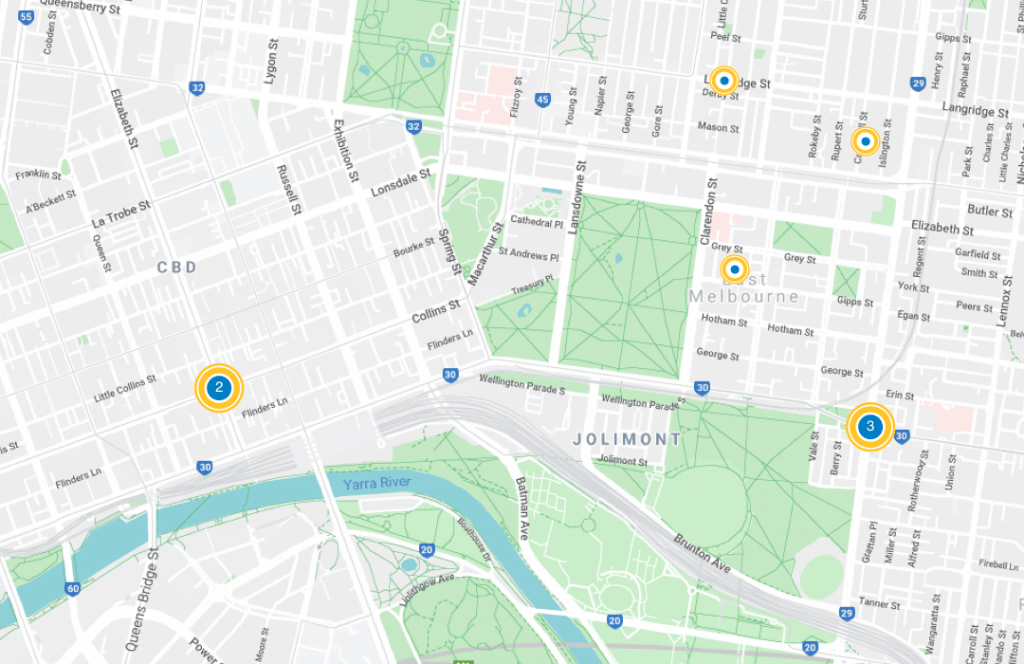 Accepted at 6,000+ Australian service stations.
Fuel up fast, with an expansive network of service stations that accept WEX Motorpass Cards.
Select the right card for your business.
Choose the card that suits your needs and if things change, just let us know.
A card for one authorised driver of one registered vehicle. Both details appear on the card, and you can add a signature panel for extra security.

A card with a single authorised driver's name on it that can be used with any vehicle and a signature panel for extra security.

A card associated with a specific vehicle. Its details (registration number, make and model) appear on the card. Anyone can drive the vehicle and use the card to purchase fuel for this vehicle.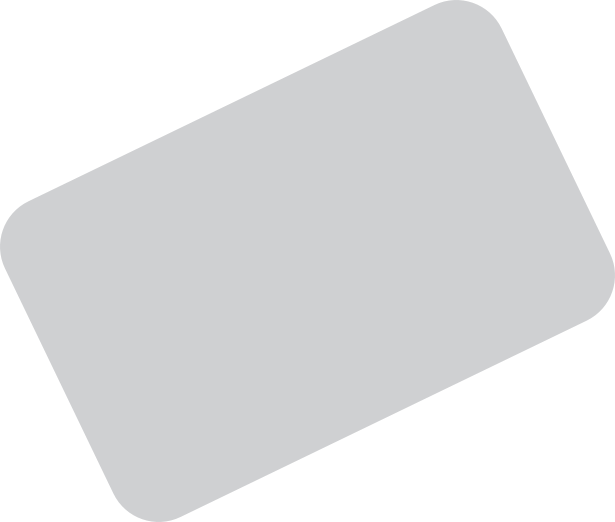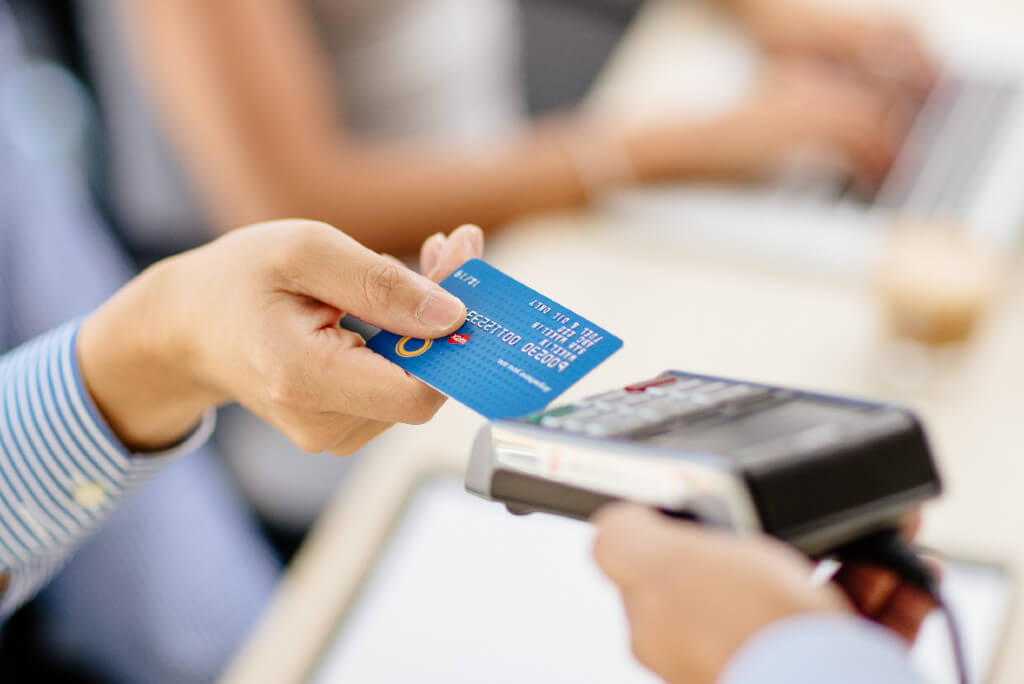 You're in control.
Choose how your card is used.
You get to decide whether your card is used for fuel and oil only, all vehicle expenses, or all products. By setting transaction restrictions, PIN authorisations, security alerts, and monitoring purchases through the Online Service Centre, you can keep an eye on usage and change your preferences, anytime.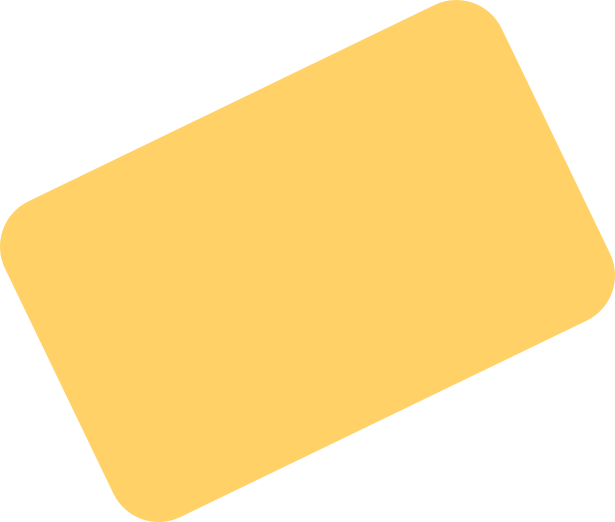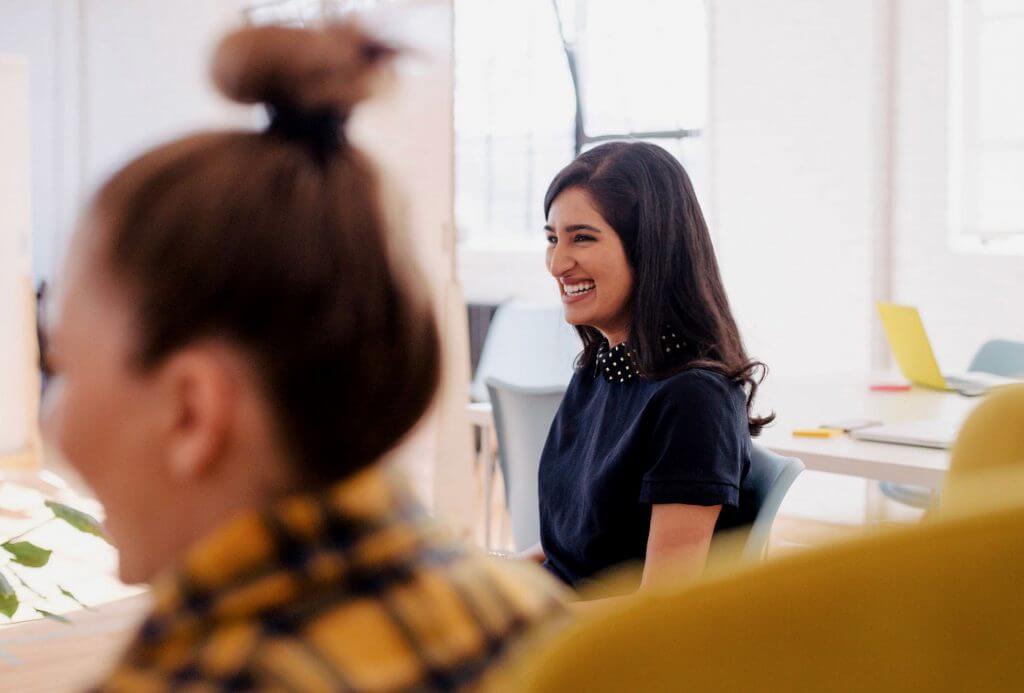 Ongoing business savings.
Save time, money, and accounting headaches.
Because the WEX Motorpass network is so extensive, there's no need to waste time and burn fuel searching for a station that will accept your card. Plus you could be eligible to receive fuel discounts at the pump and special offers from our industry partners. With the paperwork sitting securely in the Online Service Centre, you can report and reconcile faster (and easier) than ever.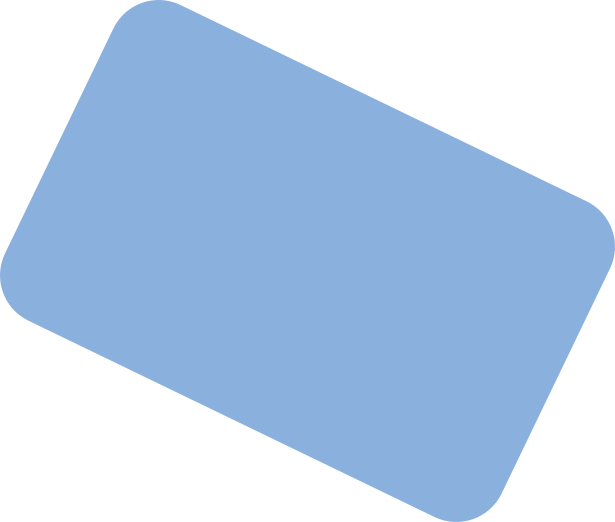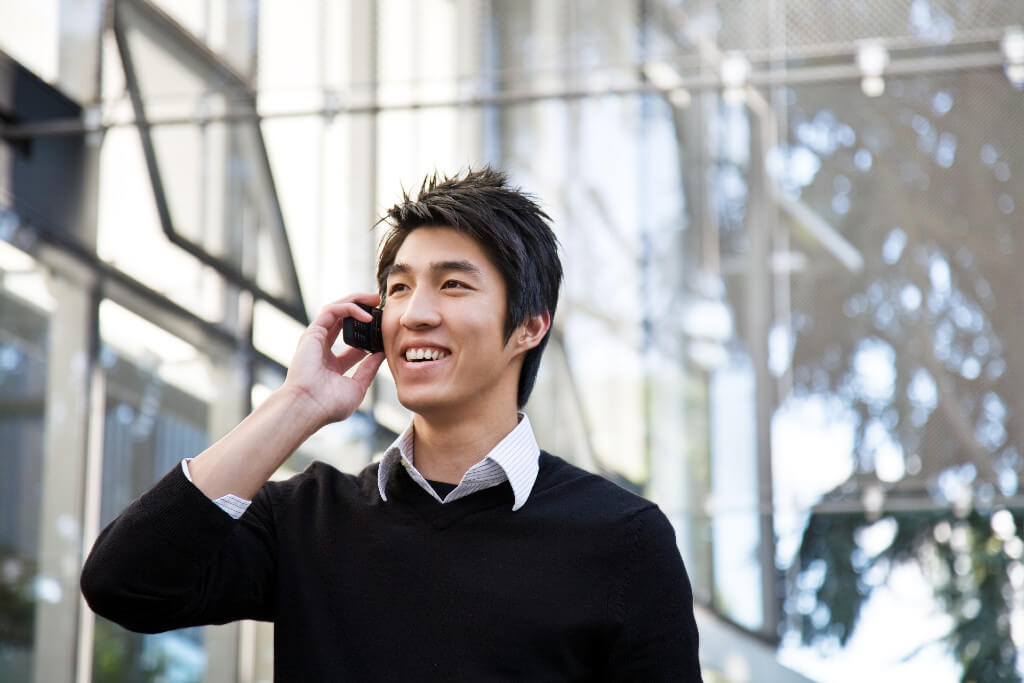 Service you can count on.
Our dedicated Call Centre is available to answer your questions, organise your roadside assistance application, and offer tech support when you need us. We're all about creating the best experience for our customers.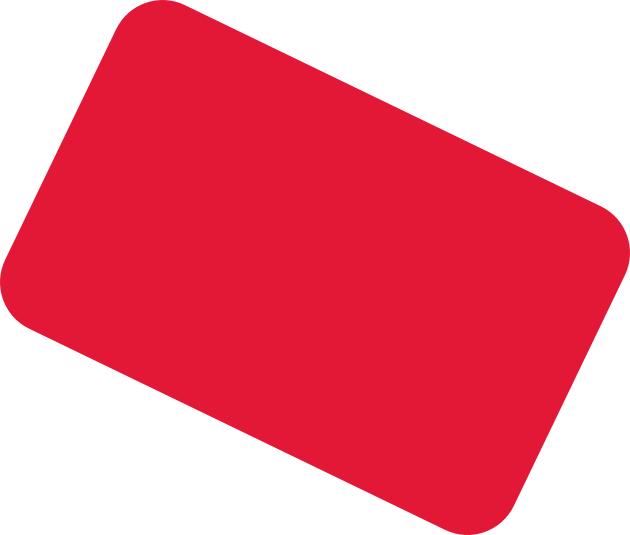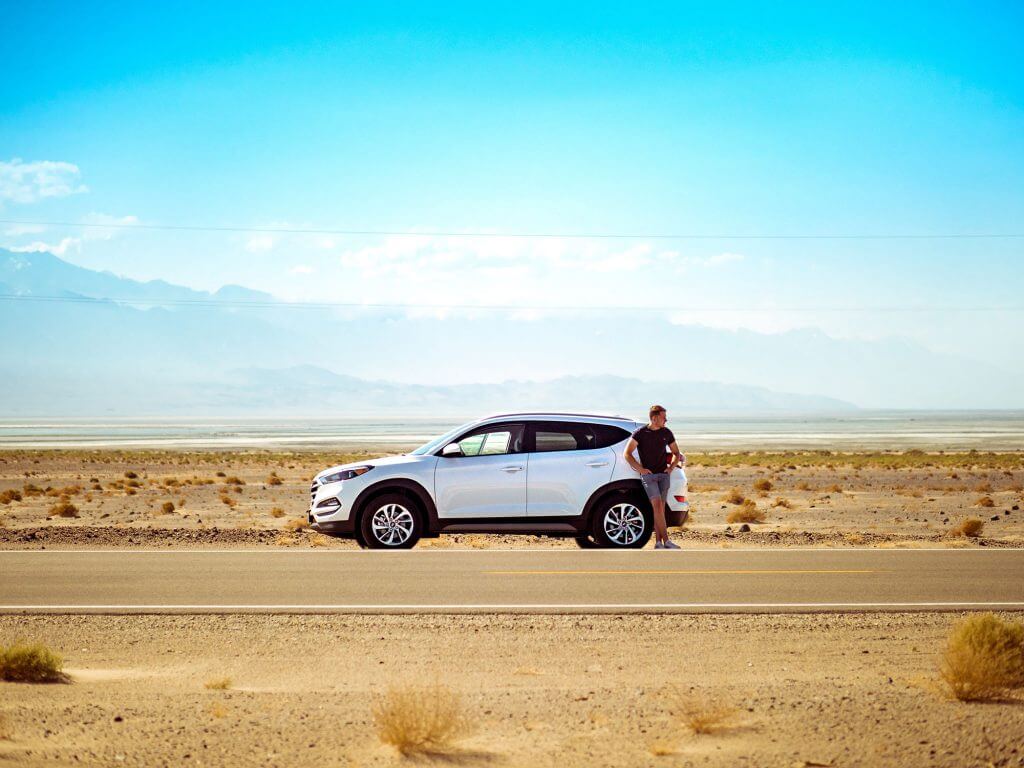 24/7 Roadside support.
When the unexpected happens, we'll help get you up and running again with WEX Roadside Assistance for cars and specially designed emergency assistance for vans and trucks.