Drive your WEX Motorpass further by avoiding additional charges.
You shouldn't pay more than you need to when it comes to WEX Motorpass charges. Additional charges are completely avoidable. Here's how you do it.
Email statements
Ditch the paper statements – if you sign up for email statements instead, you won't get an extra charge.
Direct debit or EFT
There are no charges when you choose direct debit or EFT payments (electronic funds transfer from a cheque or savings account).
Pay on time
Always pay your account by the due date and late charges become a thing of the past.
Minimal monthly charges, maximum value all year.
WEX Motorpass charges are transparent and clear to make running your account easy and cost-effective. You get just the one monthly card management fee on top of a transaction fee. Any other charges are completely avoidable.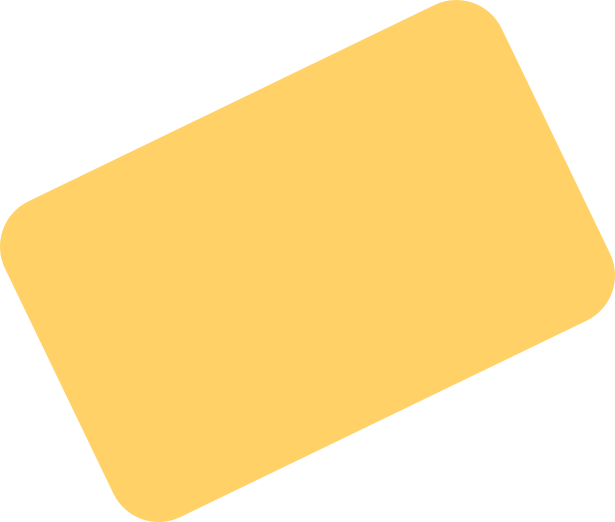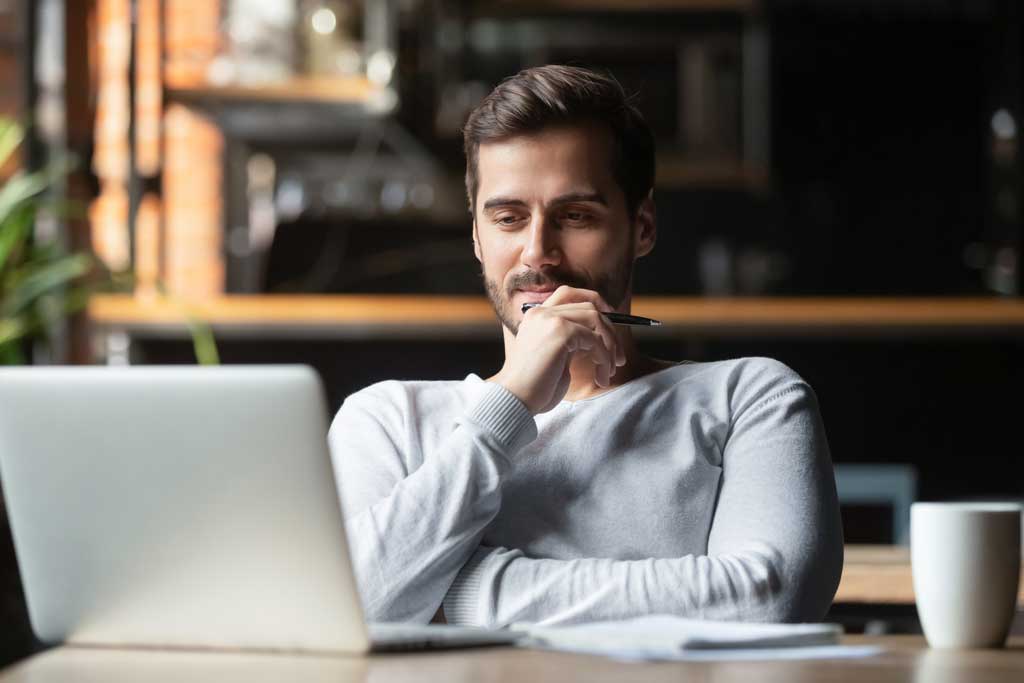 Look beyond the headline rates.
It pays to dig a little deeper when comparing fuel cards.
Many fuel cards entice you with attractive introductory rates but fail to point out how their charges increase over time. Some fuel cards even lock you into one service station brand with higher starting prices compared to other service station brands.

You may pay more per month for our card, but with WEX Motorpass, you have the flexibility to choose between different service station brands, never just one. This means you save time and money by not having to drive around searching for a particular fuel site.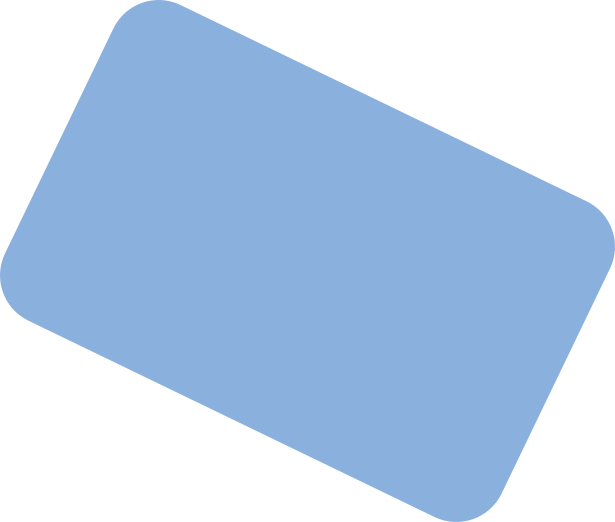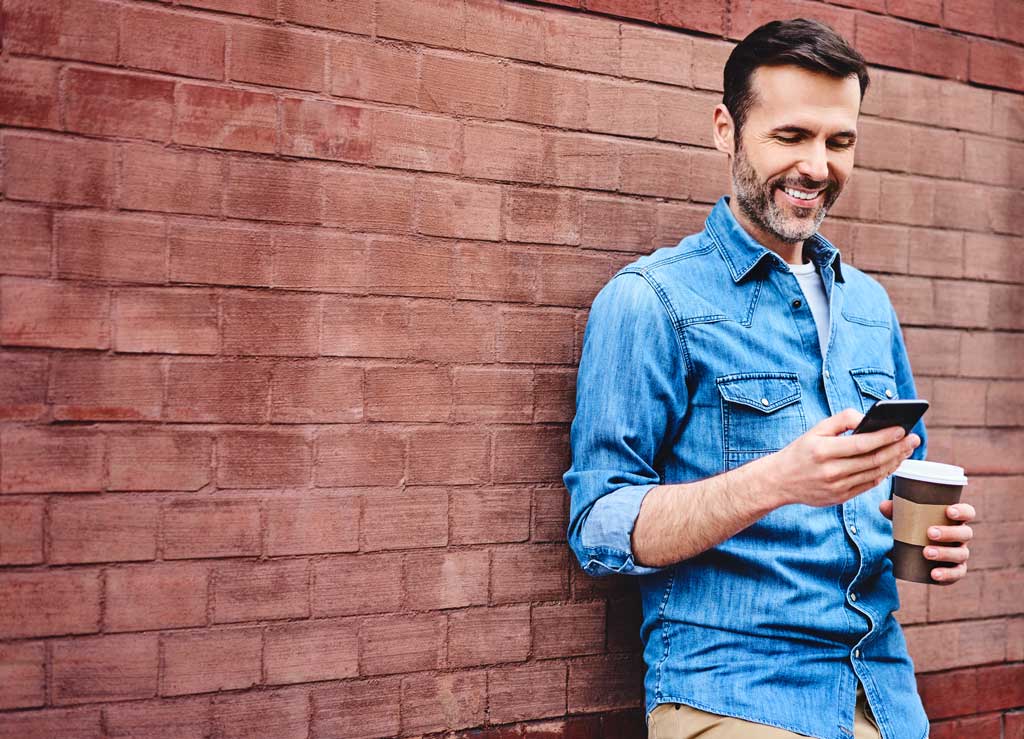 Want to save even more? Use our app.
Uncover the best pricing on all fuel brands across any given day with the WEX Motorpass Driver app.
Other fuel cards may offer discounts at one brand of service station but, with our app, you can pinpoint the best pricing across all brands with updates on a real-time basis. The WEX Motorpass Driver app also delivers exclusive discounts on fuel and a range of other convenience offers.

Download and register your WEX Motorpass card on the Driver app today for live fuel pricing and savings that really add up.
How much will you save?
Discover how much you can save with WEX Motorpass, using our instant comparison calculator.