There are many fuel cards available in Australia which means you can find the best fuel card for you and your business. Don't fall for the gimmicks and headline cost savings that may be advertised when trying to decide which fuel card to choose.
Widely speaking, some of the core features of a fuel card will remain the same. However, each provider may have unique benefits to their fuel card so think carefully about what you need.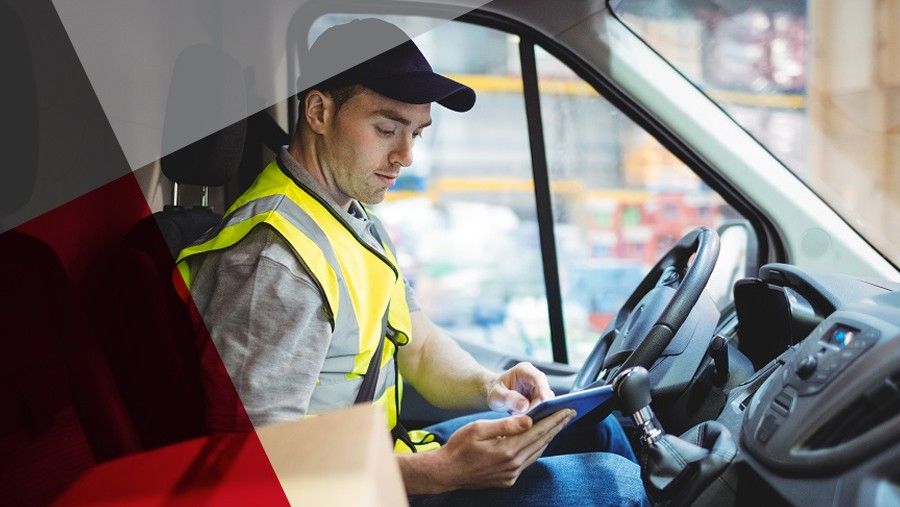 Do you want a fuel card that can be used at the majority of fuel stations in Australia?
If the answer is yes, then a multi-branded fuel card like WEX Motorpass would be ideal for you and your business.
Could your business benefit from detailed transactional data that will provide you with insights about fuel spend and help you identify areas to improve efficiencies?
WEX Motorpass provides you with access to a dedicated platform that includes all of your fuel card data in one place, including odometer readings, product categories and descriptions, and cost per kilometer.
Would you benefit from having access to an Australian-based customer service team?
If you need support, our customer service team will be there for you. Our award-winning team are experts at working with our clients to ensure their needs are met. It is our priority to provide exceptional customer service when you need us.
Would you like a card that has no hidden surprises?
We pride ourselves on being fully transparent with our Terms & Conditions and fees. If we need to make any changes, we will communicate these to you and we have our award-winning customer services team available if you have any questions or queries.