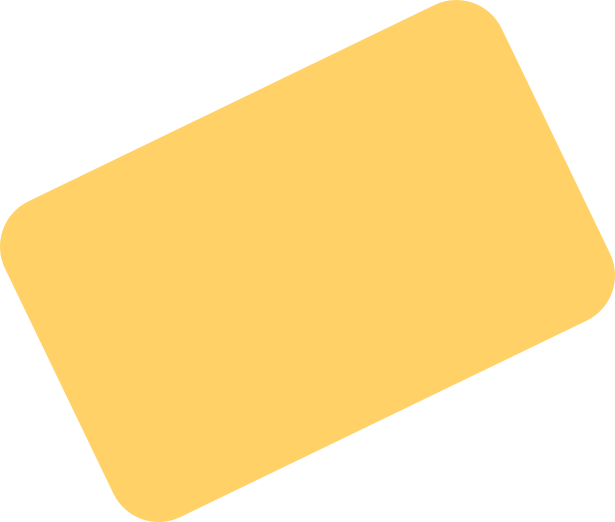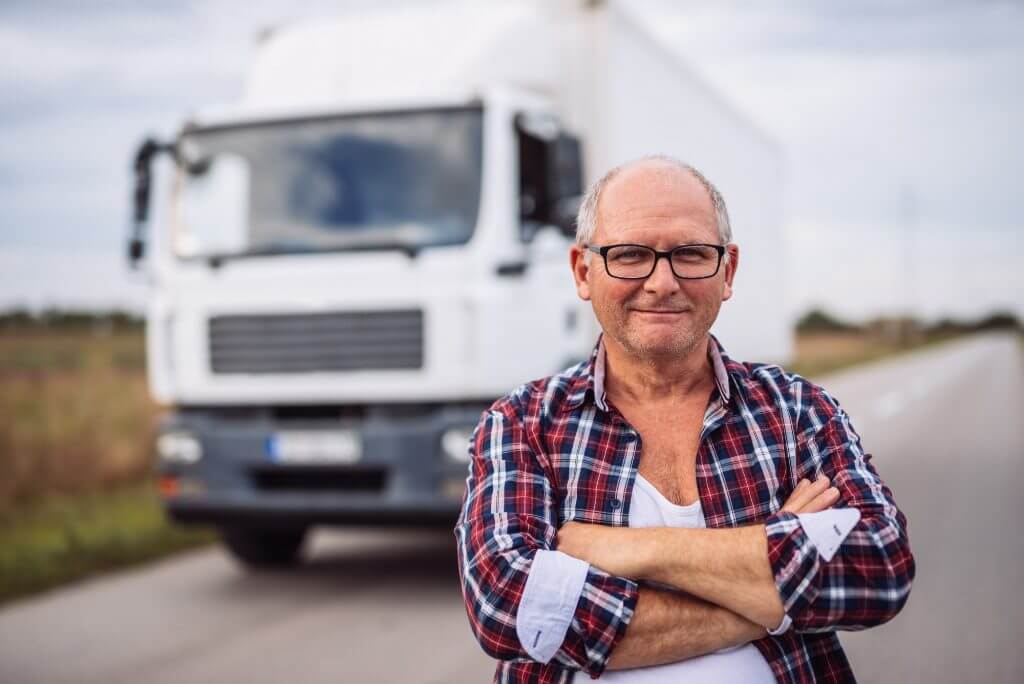 Telematics in a nutshell.
Fleet management software and fleet GPS tracking.
For businesses with mobile workforces, telematics brings fleets, teams and assets together as a unified platform. You get access to insightful data and the ability to track your fleet via GPS. This means better decisions about your fleet, so you can boost performance, lower costs and improve safety. Features and benefits of telematics.
Linxio's fleet management software puts a range of GPS tracking solutions at your fingertips – dashboards, reports and alerts – so you're always in control of your fleet. The plug & play hardware is easy to use and scalable so your telematics solution can grow with you.
Track your fleet in real-time via GPS
Monitor driver behaviour and safety
Lower fuel and maintenance costs
Exclusive offer from Linxio.
Linxio is offering WEX Motorpass customers the choice of two discounted plans to meet the telematics needs of your fleet.
Fleet Essentials Plan
(RRP $30.50/month, per vehicle)
Fleet Plus Plan
(RRP $38.50/month, per vehicle)
Discounted price
$28.50/month, per vehicle
$36.50/month, per vehicle
Additional bonus
2 months free
2 months free
Features

4G IoT device
Installation
Essential telematics features including live tracking, reporting, and alerts.

4G IoT device
Installation
Full suite of telematics features including all Essential features, fuel card integration, driver behaviour scoring, maintenance manager, vehicle and driver management.
Get moving with telematics.
Fill in the form below and Linxio will be in touch.