Grazie per la richiesta. Uno dei nostri rappresentanti La contatterà per discutere le possibilità disponibili e completare la Sua richiesta.
NEL FRATTEMPO, DAI UNA OCCHIATA AGLI ALTRI NOSTRI SERVIZI
FUEL CARDS
As one of Europe's largest providers of fuel cards, WEX Europe Services provides a range of flexible fuel cards – and we can build a solution tailor made for your business.
Our selection of multi-card offerings give you the option to boost the network available through a single fuel card account. It's one of the features that sets us apart from our competitors in the European fuel card market.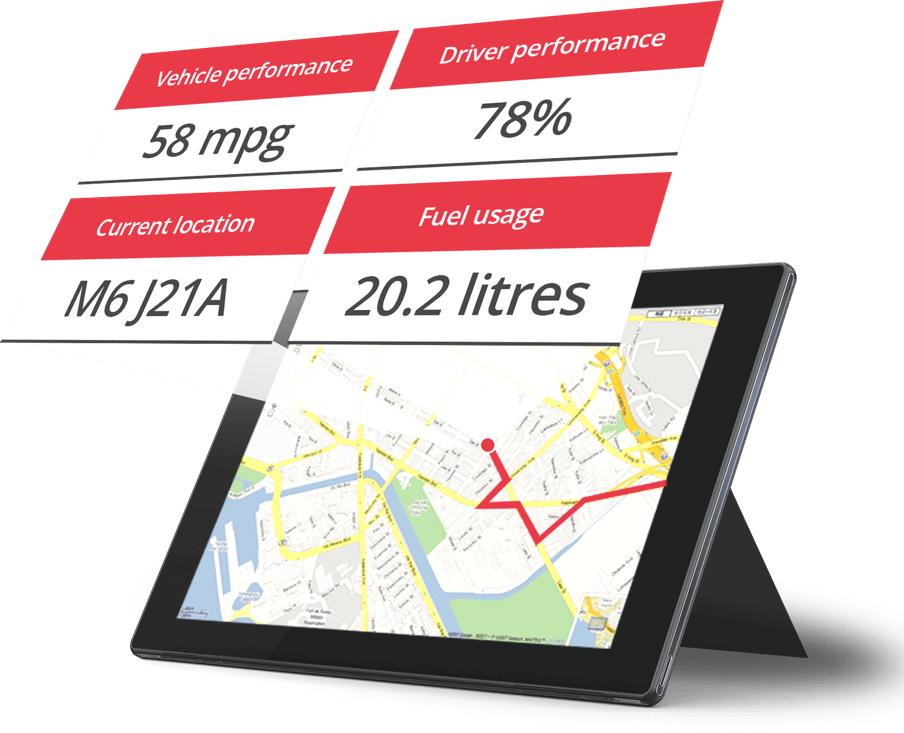 TELEMATICS
Maximise the performance of your fleet with WEX Telematics
You'll love the feeling of control provided by WEX Telematics, our GPS-based vehicle management system. Build your trust and credibility by giving customers accurate updates on their deliveries. Monitor the safety and security of your drivers by checking that appointments are being met on time.
And take care of your finances, too: the combination of state-of-the-art GPS technology and accurate fuel card data means you can quickly improve efficiency, strengthen performance and drive down costs, whatever the size of your vehicle fleet.
VELOCITY
Choosing a fuel card from WEX Europe Services means you benefit from state-of-the-art tools designed to help your business and your drivers operate more efficiently. Velocity, a cutting edge online account management tool, puts you in total control of your fuel cards, your fleet and your business. Available with most of our fuel cards, it simplifies your month-end accounting and allows you to manage multiple fuel cards at the same time.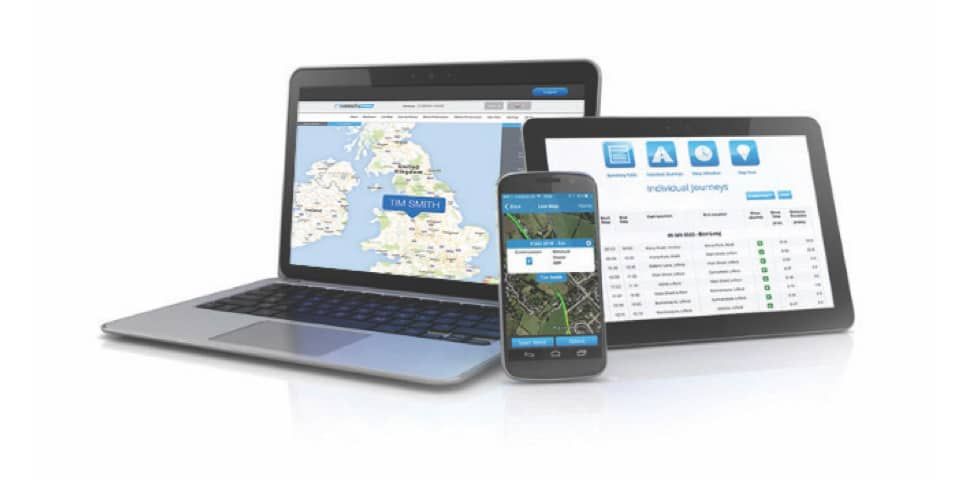 E-ROUTE
Save time and money looking for a suitable filling station with e-Route, the free fuel station finder tool offered by WEX Europe Services.
With desktop and smartphone app versions, e-Route fuel station finder is quick and easy to use by both drivers and fleet managers. It saves you the unnecessary costs of inefficient route deviations and reduces time by providing a simple to navigate map of sites.
If you use more than one fuel card provided by WEX, you can even see all the available sites on a single map, making route planning even easier and ensuring you get to your customers as quickly as possible.