We understand that choosing the right fuel card and complementary products is integral to the efficient running of your fleet so we are here to make that decision as simple and straightforward as possible.
If you are not sure which fuel card is right for you, use our Fuel Card Package Finder to choose the one that best suits your needs. Simply tell us a little about your fleet and fuel usage, and the Fuel Card Package Finder will do the rest.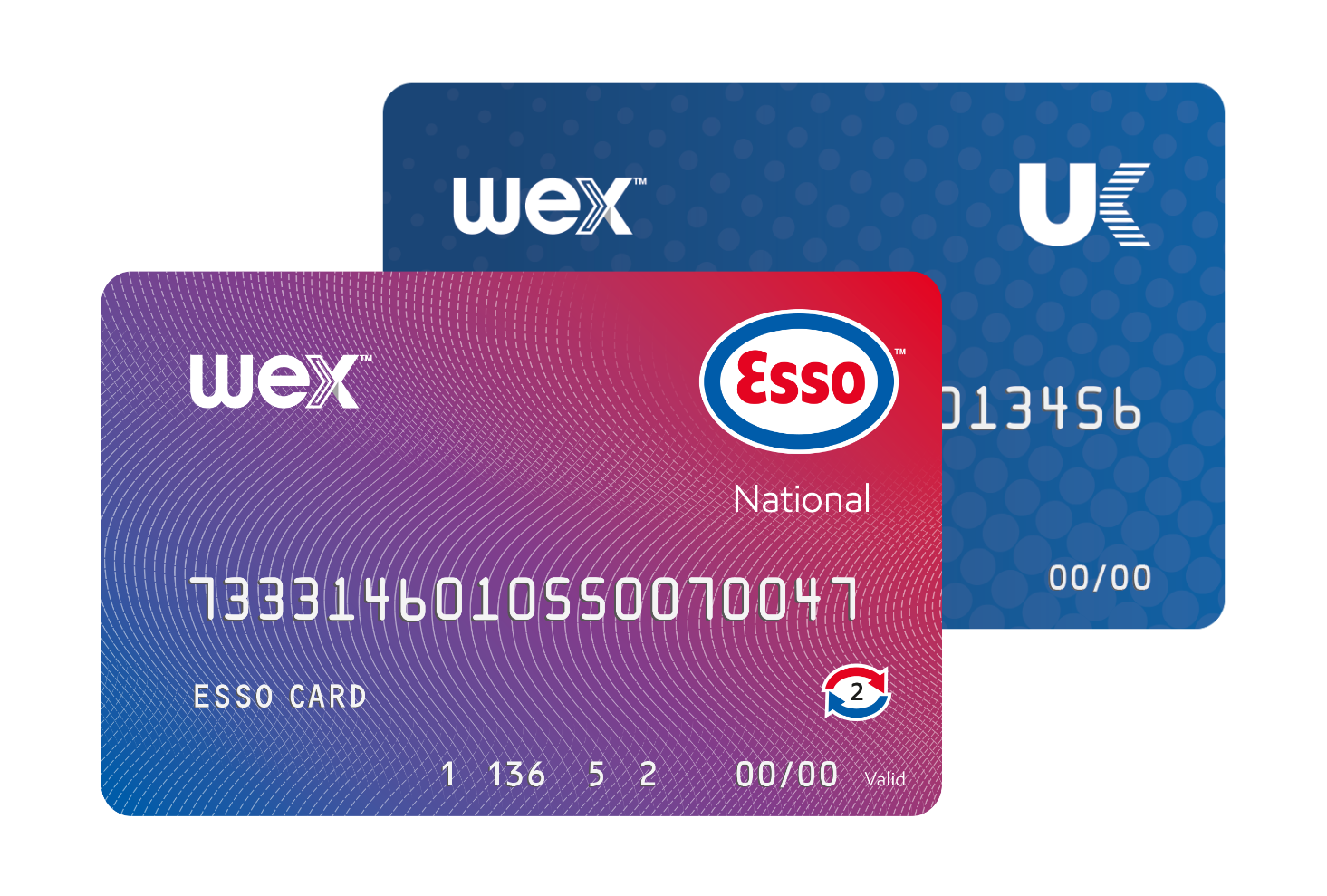 One of Europe's fastest growing networks
Wex - Fuelling 1m drivers every day
It has been incredibly helpful to have a dedicated account manager with WEX Europe Services. Megan has followed through with everything that we required in her cheerful and helpful manner. A pleasure to deal with.
Creigiau Travel Ltd
We have been using WEX Esso fuel cards for the last 6 months. We are extremely happy with the service they provide to our business. They are very competitive on pricing and we couldn't recommend them more highly.
P.J. Murphy Tipper Haulage Ltd.
Carrickeast have introduced WEX Telematics into most of our vehicles over the past 4 months. We are very happy with the product and would recommend it to anyone. The security of knowing where your vehicles are at any time day or night is invaluable.
Carrickeast Construction Ltd
We have been using WEX Telematics for a year and it has made endless differences to our day to day working. We are able to keep customers informed of our installers progress throughout the day. It has allowed us to improve the service we offer. Thank you WEX.
Carpet Design and Flooring Ltd