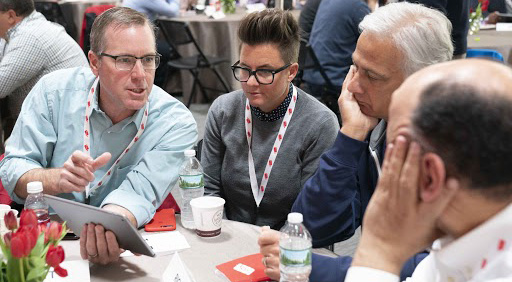 Work with innovators, worldwide
WEX is a global financial technology solutions provider, serving clients in more than 200 countries. We free small and large businesses from administrative burdens by automating highly manual reconciliations and connecting disjointed payments and data exchange processes.
Our clients' businesses run fast, smart, and securely. We continually invest in our people and technology so that we can deliver customer-focused innovations and insights.