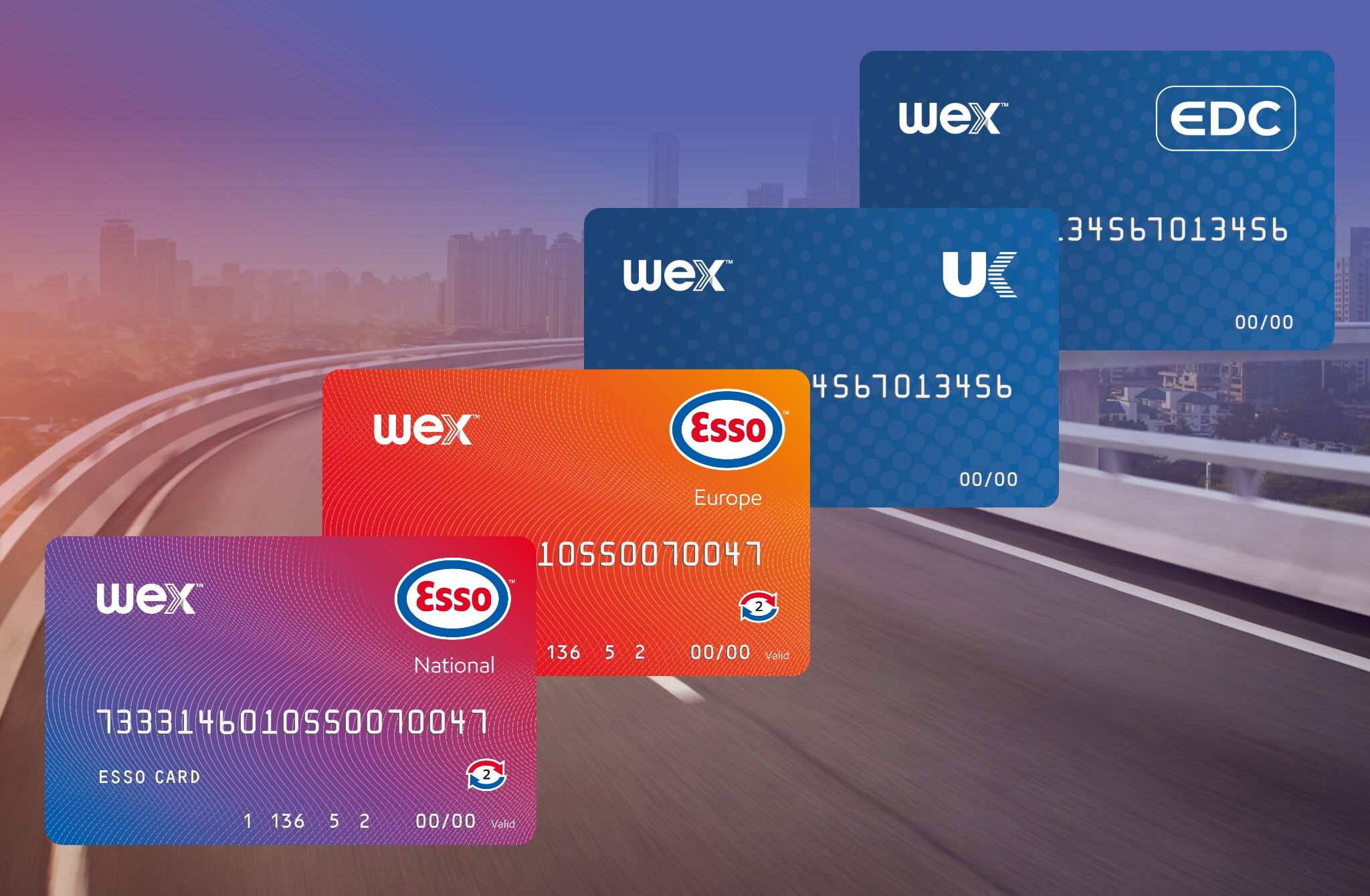 Fuel Station Finder
Save time and money looking for a suitable filling station with e-route, the free fuel station finder tool offered by WEX Europe Services.
With desktop and smartphone app versions, e-route fuel station finder is quick and easy to use by both drivers and fleet managers. It saves you the unnecessary costs of inefficient route deviations and reduces time by providing a simple to navigate map of sites.
If you use more than one fuel card provided by WEX, you can even see all the available sites on a single map, making route planning even easier and ensuring you get to your customers as quickly as possible.
With this online fuel station finder, you have unlimited access to e-route through desktop, tablet or mobile devices. Smartphone users can download the e-route map, while downloads in Excel format, PDF or email are also available.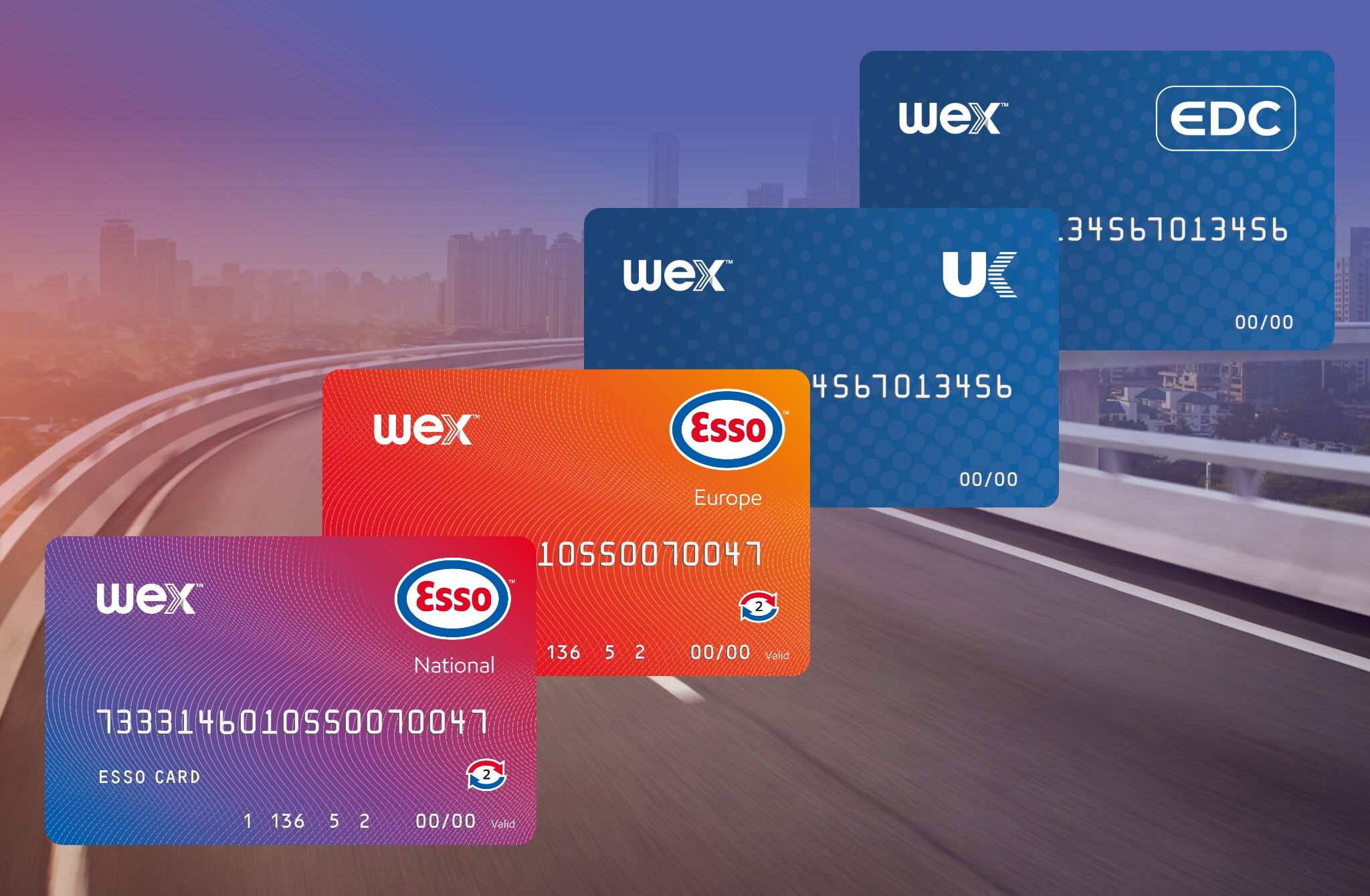 Find refuelling sites along your planned route or around a specific location

Search for stations with certain facilities (such as HGV or 24-hour facilities)

Filter your search results by fuel network