Esso Card™ Europe and EDC
The Esso Card™ European Diesel Card multi-card solution is ideal for large fleet operators doing business across Europe.
Combine the Esso Card™ Europe with EDC (European Diesel Card) and access one of the largest cross-border networks in Europe, with 19,750 fuel stations across 22 countries, including sites at key border crossings and transport routes.
Your administrative burden is reduced by a single, VAT-compliant invoice covering all transactions made with both cards, meaning you can invest that extra resource into continuing to expand and drive your business forward.
And you can easily manage both cards from the same online account, giving you the freedom and flexibility to monitor your spend and access up-to-the-minute analysis.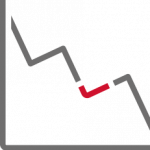 With an Esso Card™ Europe and EDC, you can also:
Cut your diesel spend through our competitive fuel prices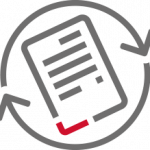 Eliminate foreign currency worries: all your spending comes on one single-currency invoice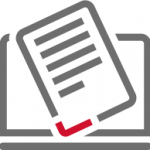 Monitor driver performance and manage costs more easily through quick and up-to-date reporting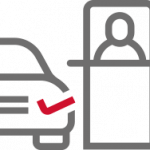 Get to your customers quicker and find the best route at the best price, by paying for toll roads with your fuel cards