Esso Card™ and UK Fuels Card
Combine Esso Card™ with a UK Fuels card to access one of the largest networks in the UK. You'll get unlimited access to the Esso Card™ network, as well as UK Fuels' strategically located filling stations, to make a total network of more than 6,370 sites.
Enjoy the simplicity – and reduced burden – of a single HMRC-compliant invoice covering all the transactions made by both cards. Daily worries about fuel costs are gone, giving you and your staff more time to focus on the most important tasks in your business.
And you'll feel more in control of your business than ever before when you log into your easy-to-use online account management tool. We put business intelligence conveniently at your fingertips, enabling you to check your latest figures any time – day or night – from anywhere.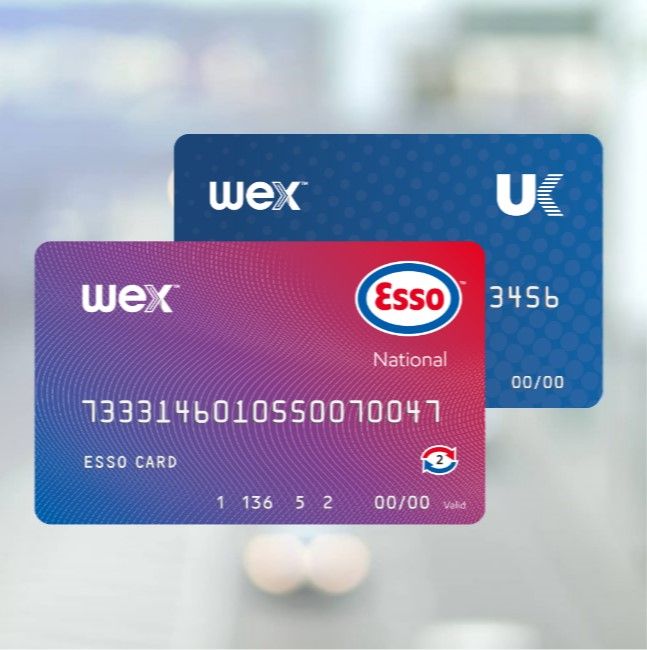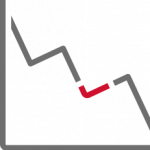 With an Esso Card™ and UK Fuels Card, you can also:
Invest more in your business, fleet or customer service by reducing your fuel spend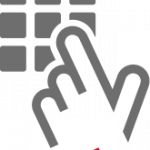 Protect your business with security features that can highlight any potentially unusual activity on your account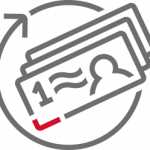 Control cash flow by specifying which fuel and products can be bought on each card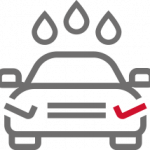 Enhance the cleanliness of your fleet and image of your brand by using your card to pay for vehicle washing services