Esso Card™
Access more than 3,600 branded fuel stations across the UK with Esso Card™, including Esso, Shell & BP branded service stations. This excellent network coverage includes over 2,380 24-hour sites and more than 1,170 truck sites.
Our stations are conveniently located across the UK – including on busy motorway sites. And because you're never far from a fill-up with Esso Card™, your drivers can reach your customers in the quickest possible time. There's simply no need for long and costly route deviations.
The savings you make from our competitive fuel prices can be used to grow your business, improve your fleet or enhance your customer service. Better still, your invoices are HMRC-compliant, cutting your administrative burden and letting you focus on what's most important for your business.
The pain of month-end accounting is reduced by up-to-the-minute reporting that you can check anytime. And you'll have up-to-date business intelligence conveniently at your fingertips, enabling you to check your latest figures any time – day or night – from anywhere, and drill down to the level of fuel used by individual drivers, vehicles or cards.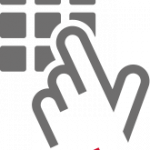 With an Esso Card™, you can also:
Keep your business safe with security features that flag up any unusual activity on your account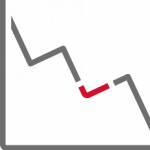 Control your costs by specifying which fuel and products can be bought on each card