We've grown from a start-up in 1983 into a leading provider of payment solutions for businesses that serves millions of companies worldwide.
From our roots in fleet card payments, we have expanded the scope of our business into a multi-channel provider of payment solutions. We offer exceptional payment security and control across a wide spectrum of business sectors.
Our passion for continuous innovation has allowed us to simplify complex payment systems and deliver insights that help our customers make smart, data-driven business decisions. We also believe it is important to deliver a level of service to our customers that is unparalleled.
WEX Inc (NYSE: WEX) has been publicly traded since 2005, and is listed on the New York Stock Exchange.
WEX Worldwide
WEX operate around the world. We have more than 3,300 employees in 11 different countries, including the United States, Singapore, United Kingdom, Australia and New Zealand.
Our team of 'WEXers' are here to help you and your business achieve your goals.
Find out more about our global presence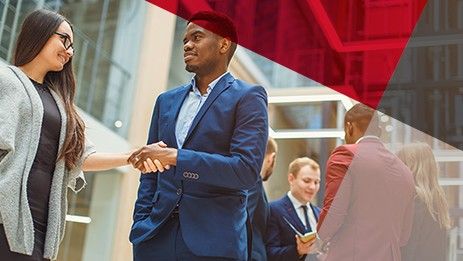 Work at WEX
Are you interested in a career and not just a job?
WEX is a place where you can grow your existing skills and take your career to the next level. We encourage our employees to enhance their skills and chase opportunities to develop further.
Personal and professional development are important to us and we provide a wealth of learning opportunities to our employees to help them do just that.
View our careers page