There's nothing worse than when your car won't work. And we know that whether it be morning, noon, or night, sitting behind the wheel waiting for help is time that you'll never get back.
That's why we offer WEX Roadside Assistance – a team that's there to help you out 24 hours a day, 7 days a week.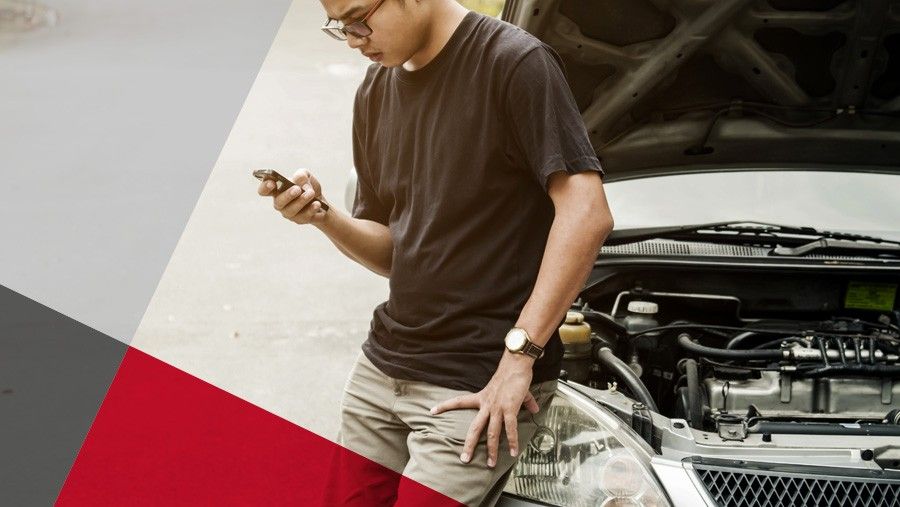 The service includes*
24-hour roadside assistance
Provision of sufficient emergency fuel (if required)
Towing
Assistance changing a flat tyre
Service pricing**
Passenger vehicle (0 to 3.5 tonnes) – $99 (excl. GST) per vehicle, per year
Light commercial vehicle (3.5 to 12 tonnes) – $249 (excl. GST) per vehicle, per year
Please contact us on 1300 366 109 to enquire about the service. Alternatively, please download and complete the application form.
Please note that this service is only available to customers with a fuel card issued by WEX Australia.
Do you require emergency roadside assistance?
If you require emergency roadside assistance, please call 1300 170 719.
*Terms & Conditions apply. Please ensure you read and understand the Terms & Conditions before you sign up.
**WEX Roadside Assistance is available to business customers only (i.e. those who hold an ABN).