We take our results seriously. But, whilst we work hard, we also value fun. We recognise, celebrate and reward success.
After all, our success is dependent upon our team's success. At WEX we share the responsibility to achieve success and we believe there is no limit to what we can achieve when we work together.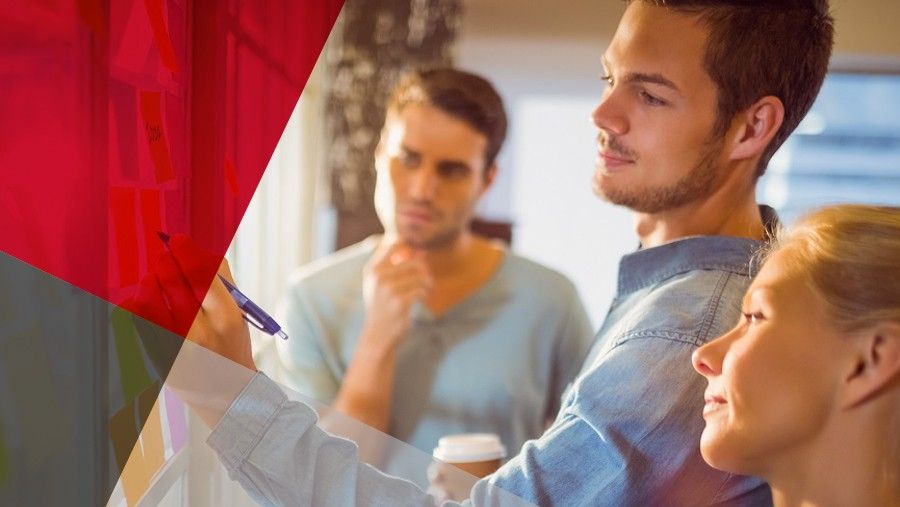 Our Core Values at WEX
Integrity
We require absolute honesty, respect and trust.
Innovation
We cultivate an environment of creativity, thought leadership, and best practice sharing.
Execution
We are accountable to drive consistent delivery on our commitments.
Relationships
We view the world from our customer's and partner's perspective.
WEX Community
We create a globally diverse environment where our people grow, make a difference, and have fun.