WEX have been helping vehicle fleets large and small move forward efficiently since 1983.
Rein in the costs of vehicle fleet ownership and stay ahead of unpredictable fuel prices. If you have vehicles on the road, WEX has fleet management solutions that can benefit you at the fuel pump and beyond.
Our solutions are available to businesses of all sizes, so whether you can count your vehicles on one hand or manage a fleet of thousands nationwide, WEX can keep you moving. We can help you improve fleet efficiency, reduce your vehicle fleet expenses and make fleet management easier for everyone involved.
WEX were formerly known as Wright Express so you may have already heard about some of our previous products and services.
Products and Services for Fleets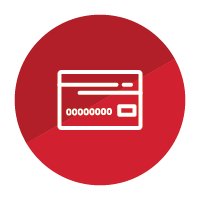 Fuel Cards
Fuel cards can make purchasing fuel and other vehicle related expenses much easier. Features such as customisable purchase controls and enhanced data reporting allow you to take over your fleet expenditure and find operational efficiencies for your business.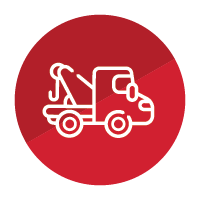 WEX Roadside Assistance
WEX Roadside Assistance can give you and your business peace of mind on the road knowing we are here to help you when you need us – 24 hours a day, 7 days a week.