Solutions designed for your fleet management needs.
Our experience in the fleet industry has helped shape our business fleet cards and other fleet solutions to meet the needs of businesses with large vehicle fleets.
WEX have a number of solutions available that can help optimise fleet efficiency and ensure your vehicles remain on the road – keeping your business running smoothly.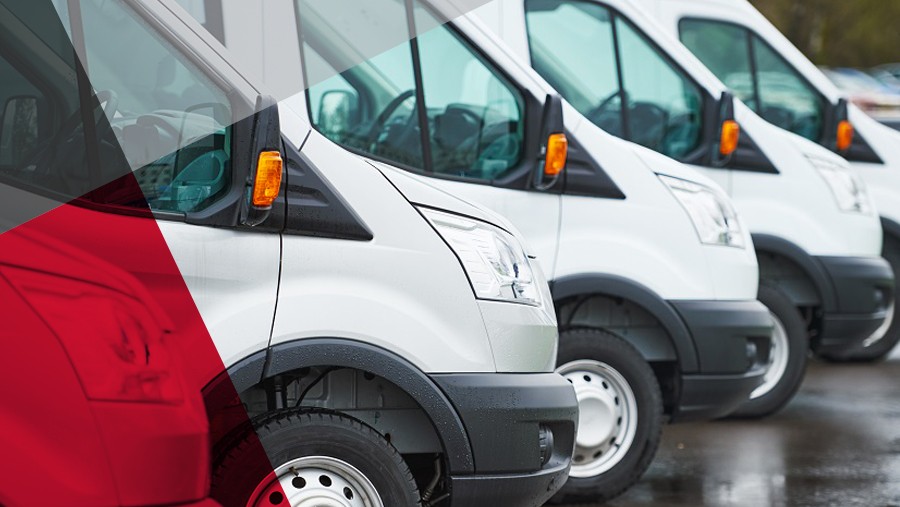 Products and Services for Fleets