Solutions designed for your fleet management needs.
Our experience in the fleet industry has helped shape our business fleet cards and other fleet solutions to meet the needs of businesses with large vehicle fleets.
WEX have a number of solutions available that can help optimise fleet efficiency and ensure your vehicles remain on the road – keeping your business running smoothly.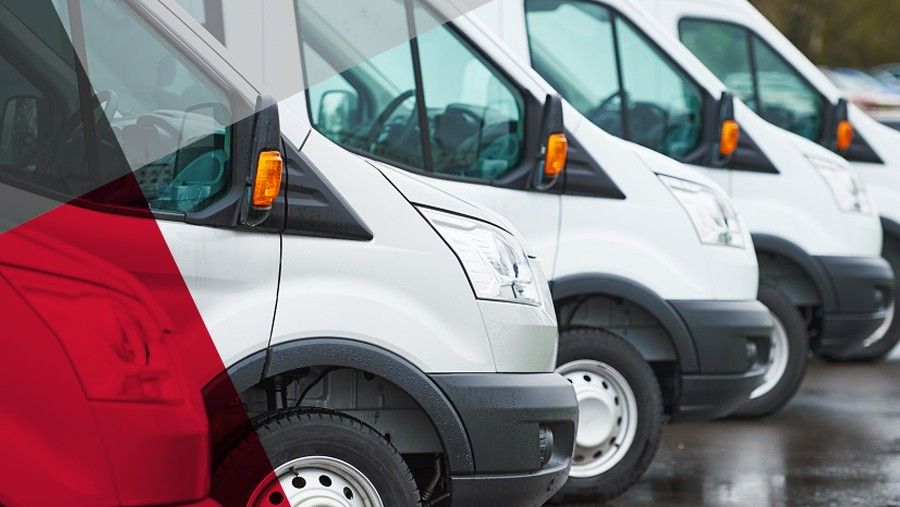 Products and Services for Fleets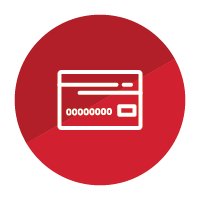 WEX Motorpass Fuel Card
Smarter than a standard credit card and safer than cash. Our WEX Motorpass fuel card uses a card based payment system that you and your employees can use to purchase fuel and other vehicle related expenses. This product provides a range of benefits including:
Greater control over spending
Allows you to make informed business decisions
Find efficiencies with improved data and reporting
Wide range of benefits with our partner network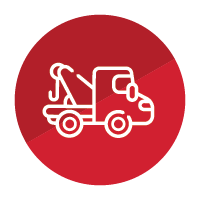 WEX Roadside Assistance
Your business can take to the road with peace of mind and confidence. We provide 24/7 Roadside Assist coverage for vehicle fleets of all sizes in collaboration with a reputable service provider.
We are here to help keep your vehicles moving when you need us.