Make government fleet management simpler and more efficient.
WEX have earned the reputation of an industry leading payment solutions provider. Our expertise and innovative products and services provide you with a way of making your government vehicle fleets more efficient.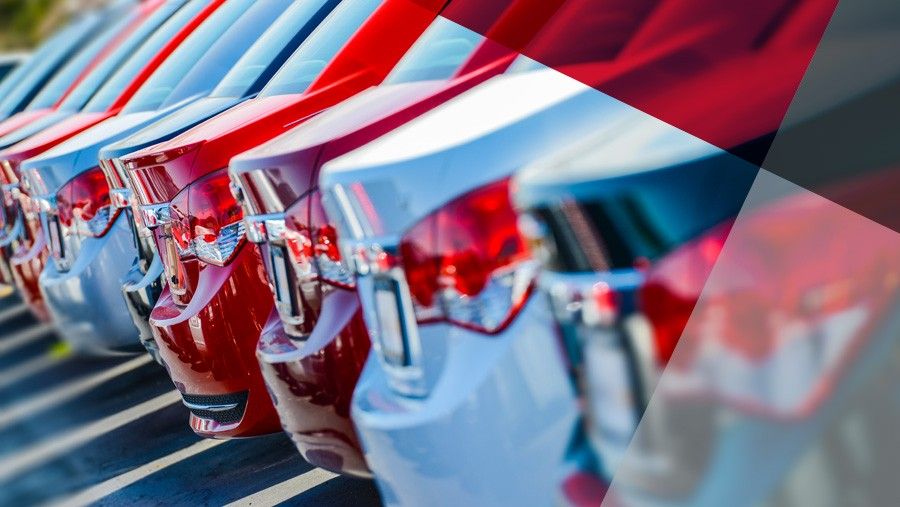 Products and Services Available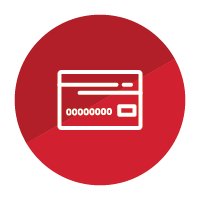 Fuel Cards
Optimise your fleet efficiency with our fuel card.
Our card based payment product, the WEX Motorpass fuel card, can be used by you and your colleagues to purchase fuel and other vehicle related expenses.
Our fuel card provides a range of benefits including:
Greater control over spending
Wide acceptance – meaning it is easier for your drivers to find somewhere to fill up
Improved data and reporting – allowing you to find efficiencies
Wide range of benefits with our partner network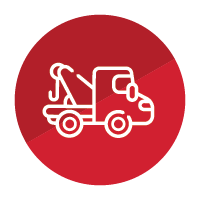 WEX Roadside Assistance
You and your colleagues can take to the road with peace of mind and confidence.
WEX will provide 24/7 Roadside Assistance for your vehicle fleet to keep your vehicles on the road and moving.