WEX electronic payment solutions can help you to reduce costs, mitigate risk, streamline processes, and generate revenue.
Our electronic payments solution can help you optimise and simplify your financial supply chain – delivering a seamless, customised approach to supplier payment processes.
Replace cash, cheque, physical card or bank transfer payments with seamless single-use virtual payments. An electronic payments solution, virtual cards are designed to streamline the way you pay suppliers:
Unique single-use card numbers for each transaction enables automatic reconciliation
Accepted worldwide by suppliers through existing terminals (including Mastercard, Visa and JCB)
Seamless integration with existing systems and platforms
Secure and controlled payment method with each authorisation request evaluated against a range of controls
Global, regional and local payment options to suit each and every payment you make
Capture a range of user defined data facilities for enhanced reporting
Regardless of the size or complexity of your business, we can help you reduce manual processes and enhance control and visibility over supplier payments.
WEX Electronic Payments Offer Multiple Benefits
Improve Process Efficiency
Real-time processing enables faster payments to suppliers
Single-use virtual card numbers facilitate automated reconciliation to reduce workload in accounts payable
Enhanced, user-defined, data capture for each payment made improves reporting capabilities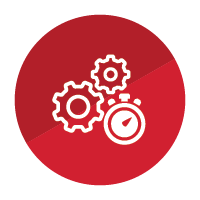 Protect Against Fraud and Misuse
Unique single-use virtual card numbers prevents exposure to fraud in the case of a supplier data breach
Customisable controls help manage and restrict the timing, recipient and exact amount of each payment
Business rules to predetermine categories of usage improve spending control and compliance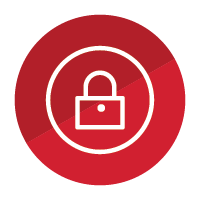 Enhance Cash Flow and Working Capital
A credit line enhances working capital for your business at no cost
Pay suppliers to agreed terms contributing to stronger relationships
Earn money on payments made, creating a new revenue stream for your business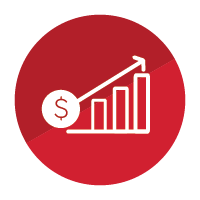 Achieve Global Acceptance at Maximum Profitability
Wide variety of payment options to cater to the needs of each payment you make to improve acceptance and optimise payment follows and costs
Pay suppliers in over 150 currencies avoiding unexpected mark ups and fees
Avoid exposure to FX rate fluctuation risk in 22 currencies