Our services and fuel cards for small businesses and medium-sized businesses can provide big benefits.
We understand your vehicles are essential to keeping your business running smoothly. That's why our solutions are designed with you and your business in mind.
Our solutions are developed to cater for the needs of different types of businesses. We have used our extensive knowledge and experience of the fleet industry to deliver comprehensive solutions.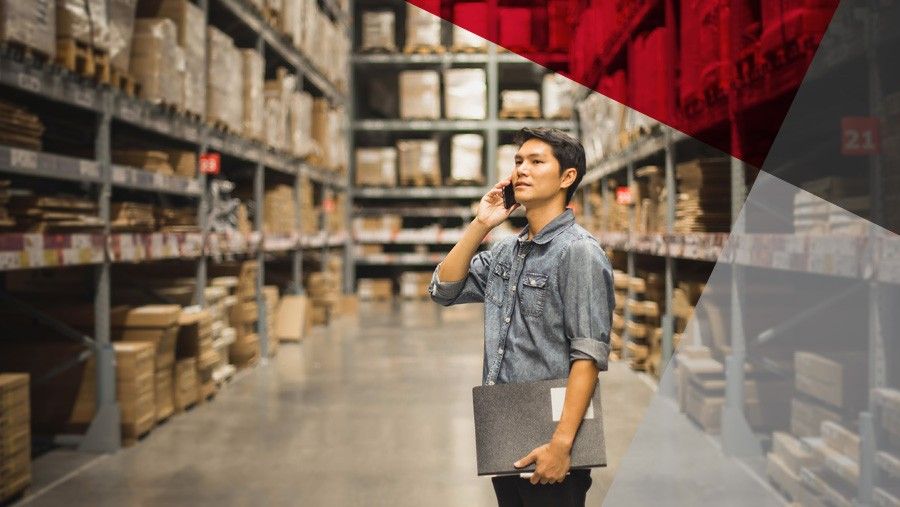 Products and Services for Fleets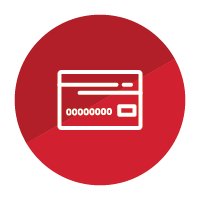 WEX Motorpass Fuel Card
Smarter than a standard credit card and safer than cash. Our card based payment method that you and your employees can use to purchase fuel and other vehicle related expenses.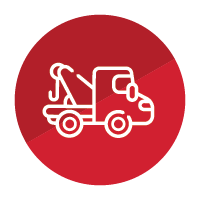 WEX Roadside Assistance
24/7 coverage for your vehicle fleet. This service allows you and your drivers to take to the road with confidence knowing that we will be there to keep your vehicle moving.