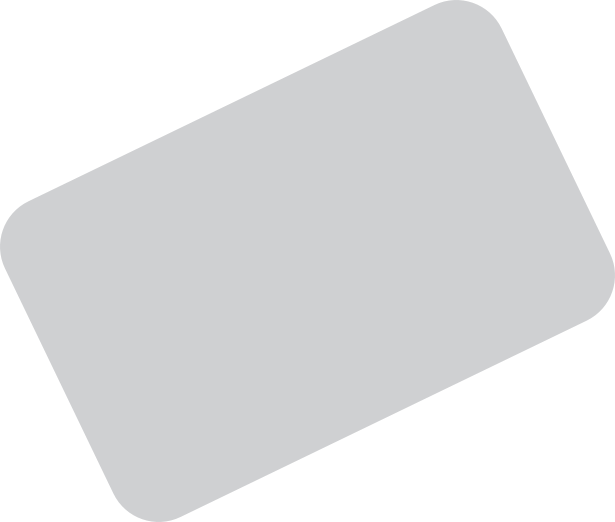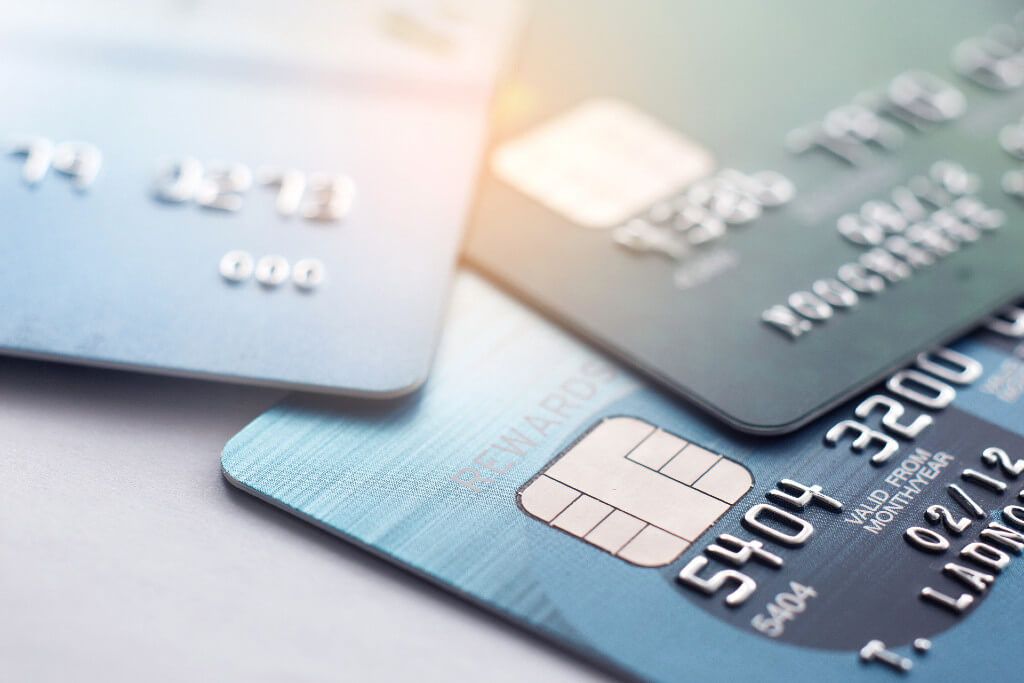 Fuel card vs credit card.
The battle of the plastics.
Credit cards have been around since the 50s, and there's no doubt we're all comfortable using them for everyday transactions. But when it comes to managing vehicle expenses, fuel cards can have their advantages. We've shortlisted some of the key benefits of owning a WEX Motorpass card below – when considering your options, ask yourself whether your business credit card can deliver the same value.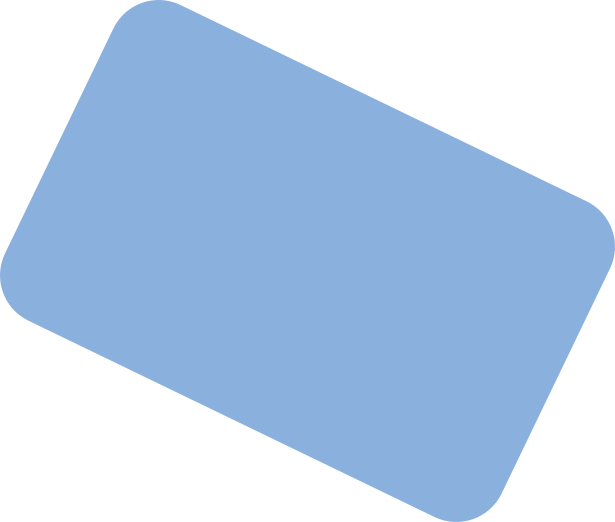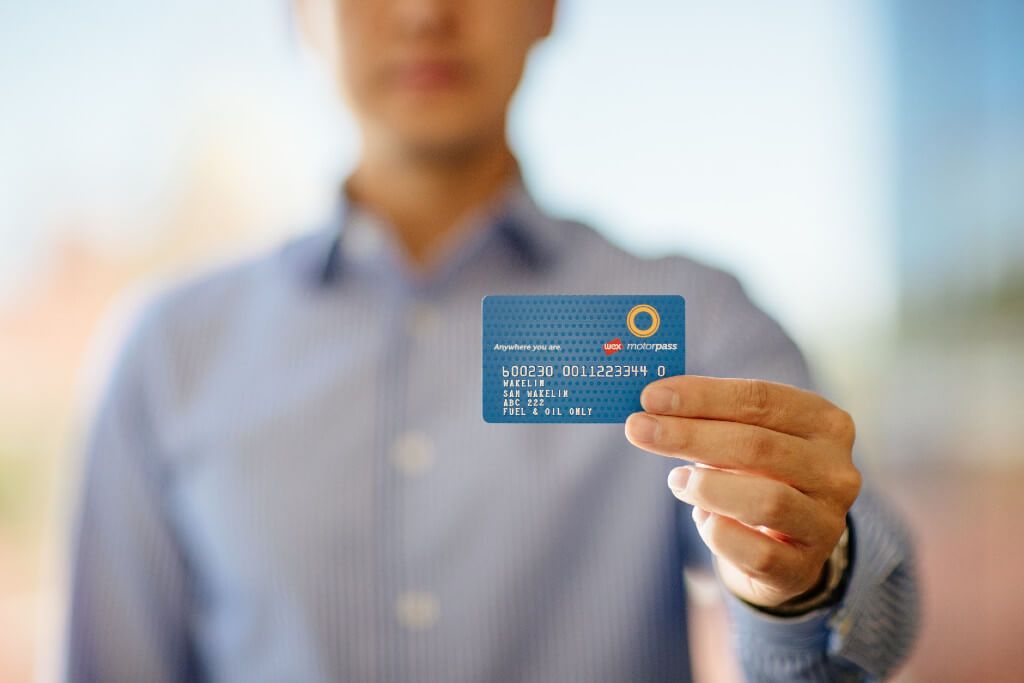 Reduced risk of fraud and misuse.
With card security features.
With WEX Motorpass, you get to control who uses the card (i.e. a named driver) or which registered vehicle it is assigned to. You can also restrict card purchases by value, volume, days of the week or specific timeframes. Read more about card and transaction controls.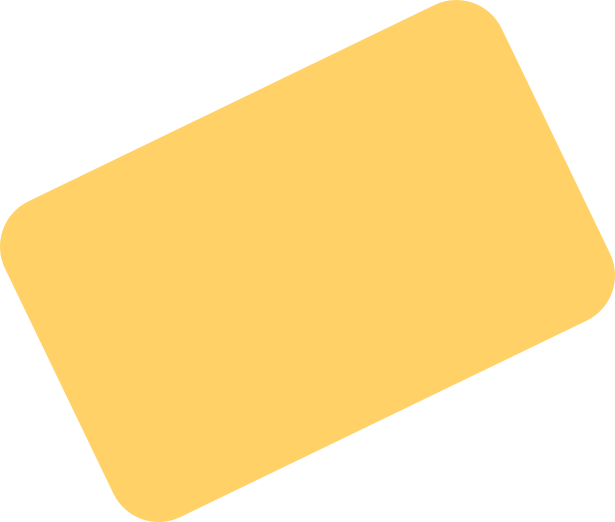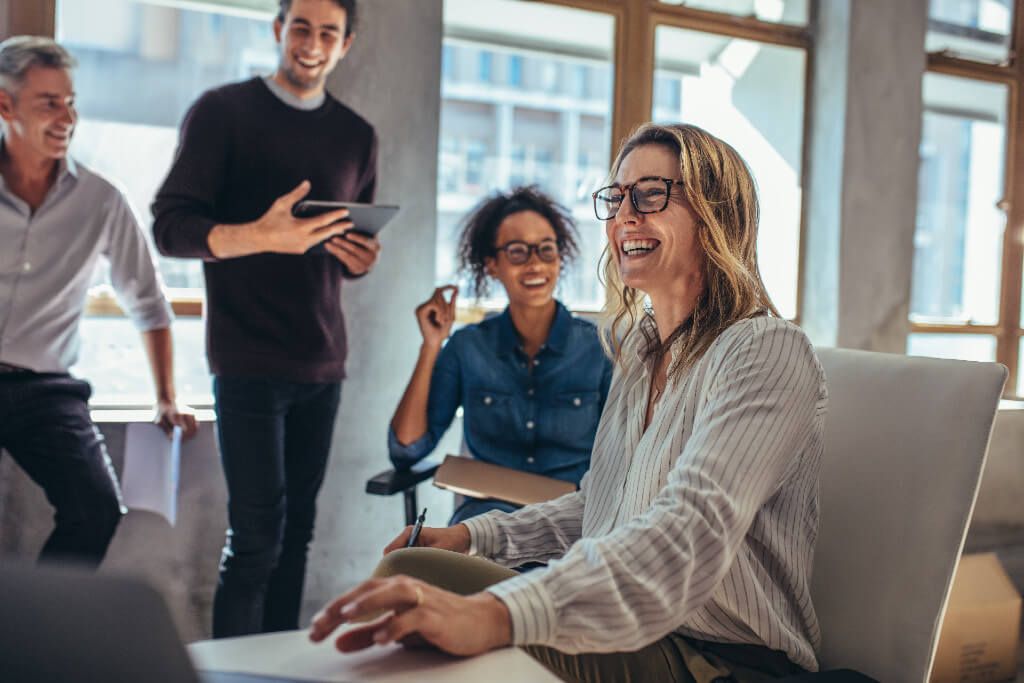 Handle accounting with ease and efficiency.
Rather than manually sorting through your credit card statement for fleet expenses (like oil, petrol, and maintenance), you can see them all in one consolidated report. You can drill down into Level III transaction data (like vehicle and driver ID). And lastly, our invoices are ATO compliant plus all paperwork is stored safely online, so you can give the printing and filing the flick.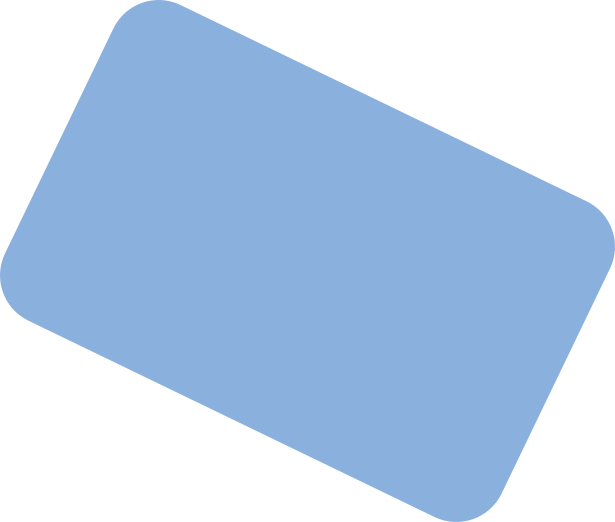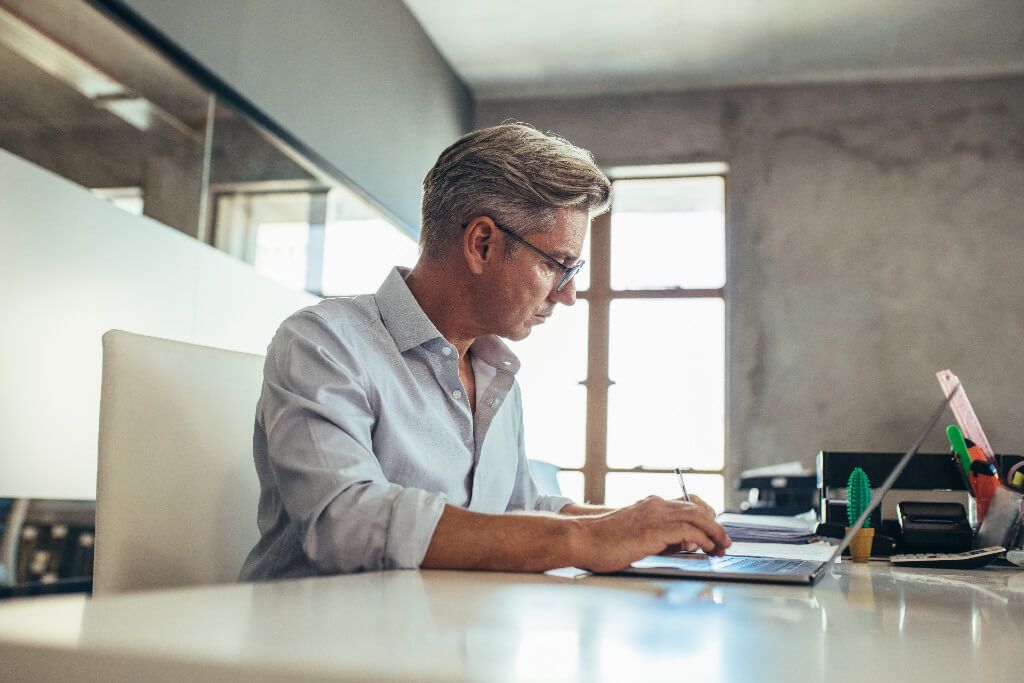 Watch savings and business efficiencies grow.
Not only do card owners receive exclusive discounts on vehicle-related expenses, but you can analyse spending (and savings) to spot opportunities for greater business efficiencies, using Level III data.
Considering a change?
Talk to our team and try out one of the best cards for fuel purchases, WEX Motorpass.