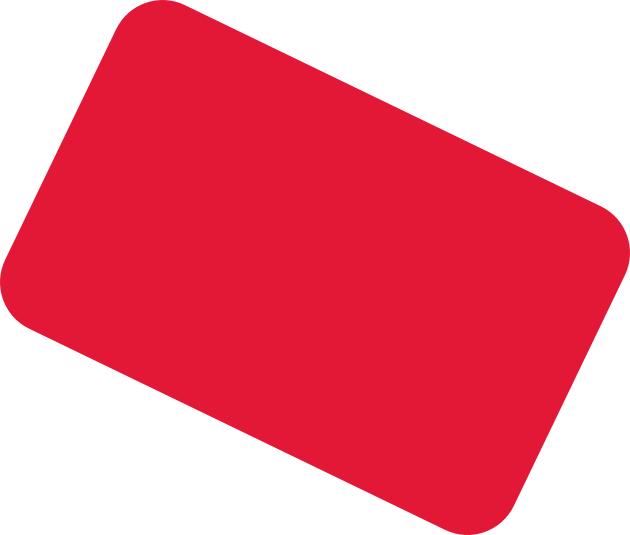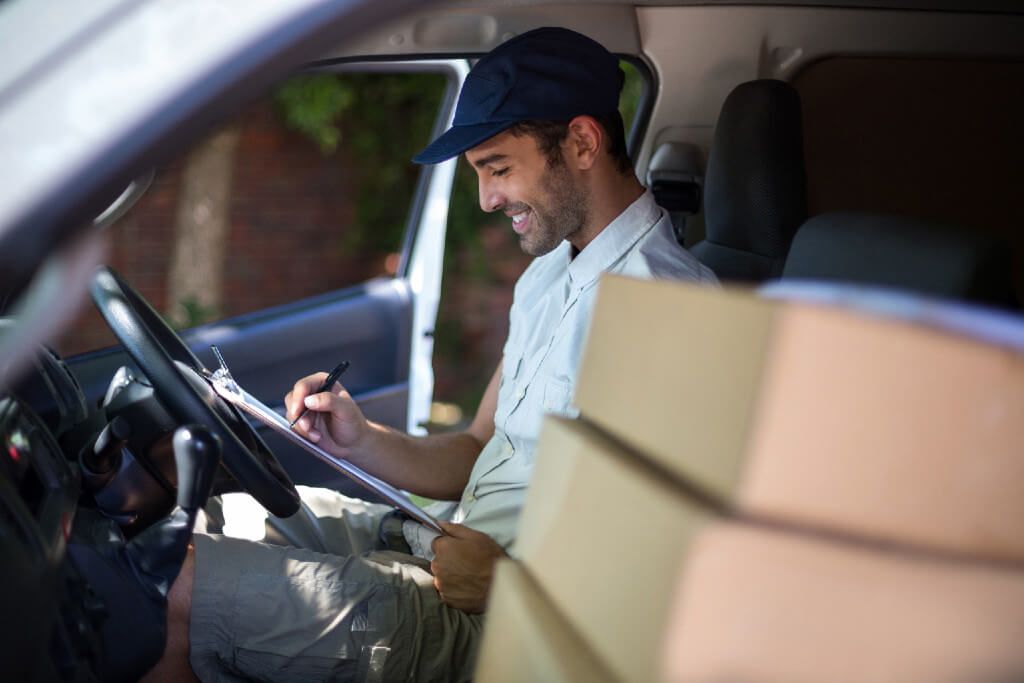 You'll never look far for fuel.
The beauty of not being tied down to a single brand is that you have access to 6,000+ service stations that accept WEX Motorpass fuel cards in Australia. Not only that, you get to tap into a host of other benefits that can save you time and money. Here are just a few reasons people are choosing WEX Motorpass as their must-have fleet card in Australia.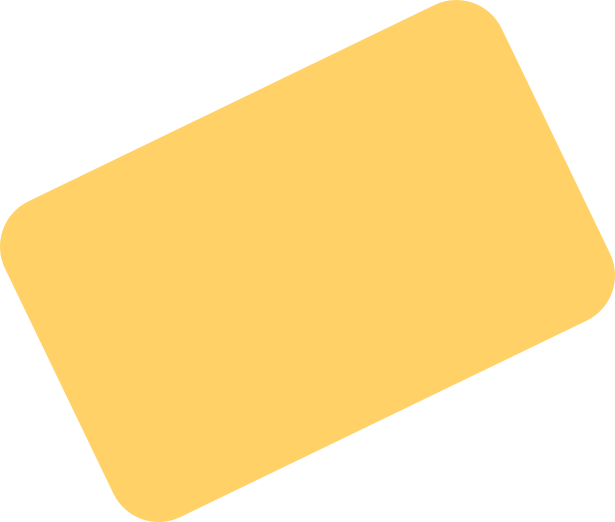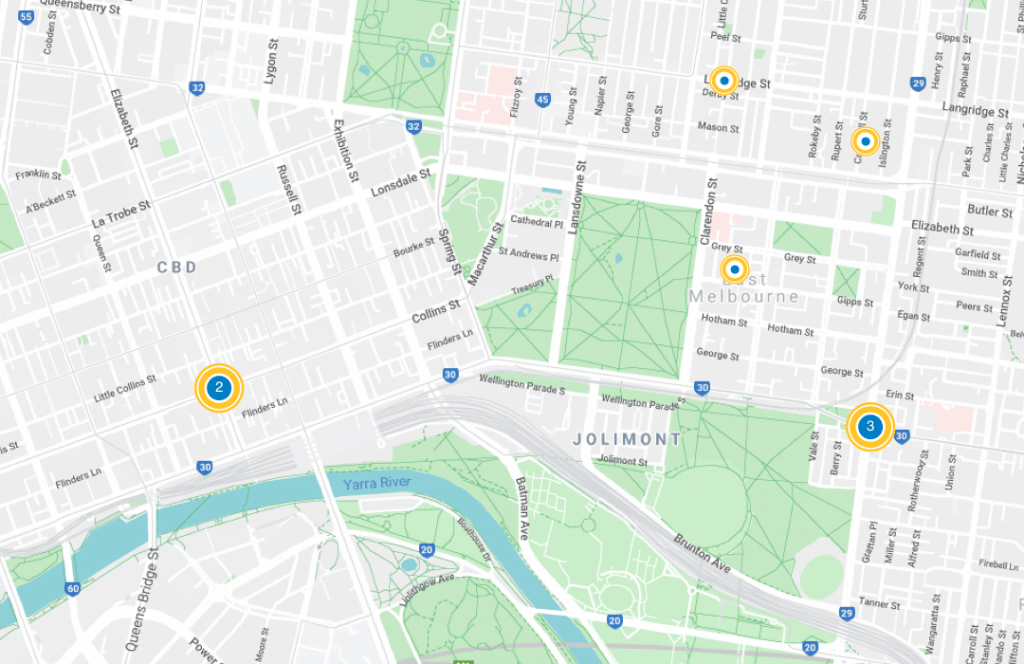 Take your pick from the pack.
Because we can offer our customers one of the country's widest networks, clocking up k's in search of the 'right kind' of service station is a thing of the past. You can use your card in over 6,000 locations, and finding the closest option is as easy as opening the WEX Motorpass app.
Many brands means cheaper fuel.
By selecting what brand of service station you pull into, you get access to the best-priced fuel every day with your WEX Motorpass petrol card in Australia. As long as they take WEX Motorpass (like over 6,000 sites do), you can fill up at the cheapest service station in your area and take-off knowing you've just got a great price for your petrol.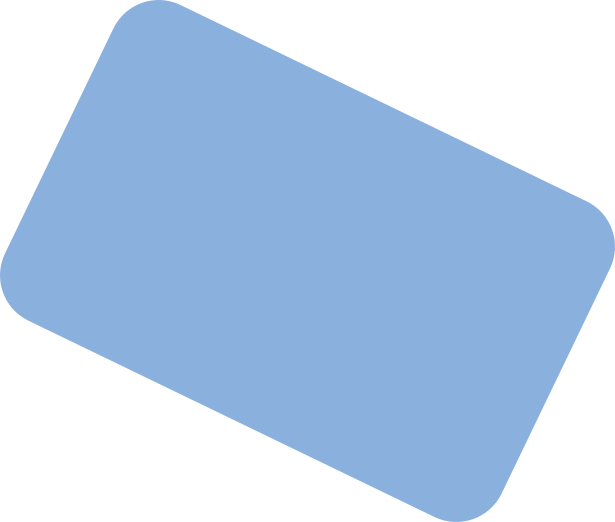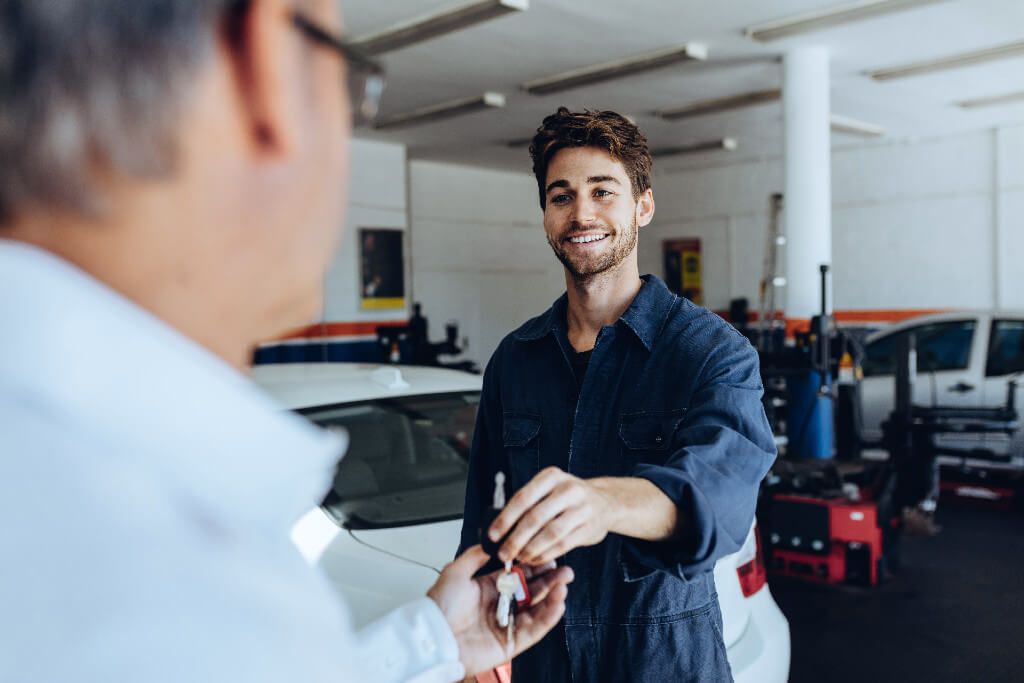 Bonus discounts for WEX Motorpass customers.
You can access discounts and special offers with our industry partners, saving you money beyond fuel purchases. Discover more about Perks and Discounts here. You can also use Woolworths shopper dockets or Woolworths Everyday Rewards card at participating Caltex and Caltex Woolworths co-branded sites and settle the bill with your WEX Motorpass card – no fuss.
Apply for a multi-branded fuel card.
Choose convenience, cost-saving, and a range of bonus perks, with WEX Motorpass.