Features and benefits for merchants.
Whether you're looking to grow your customer base, streamline trade accounts, or just want to get paid on-time each month, WEX Motorpass merchant services can help make it happen. Applying is as straight-forward as submitting an online form.
Potential for more customers
Smart payment technology provided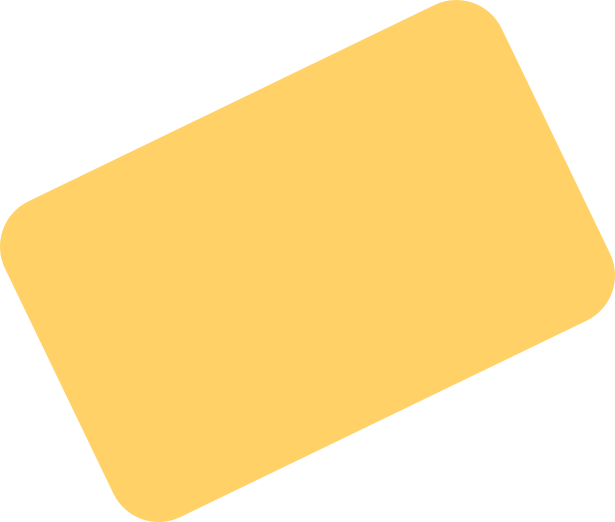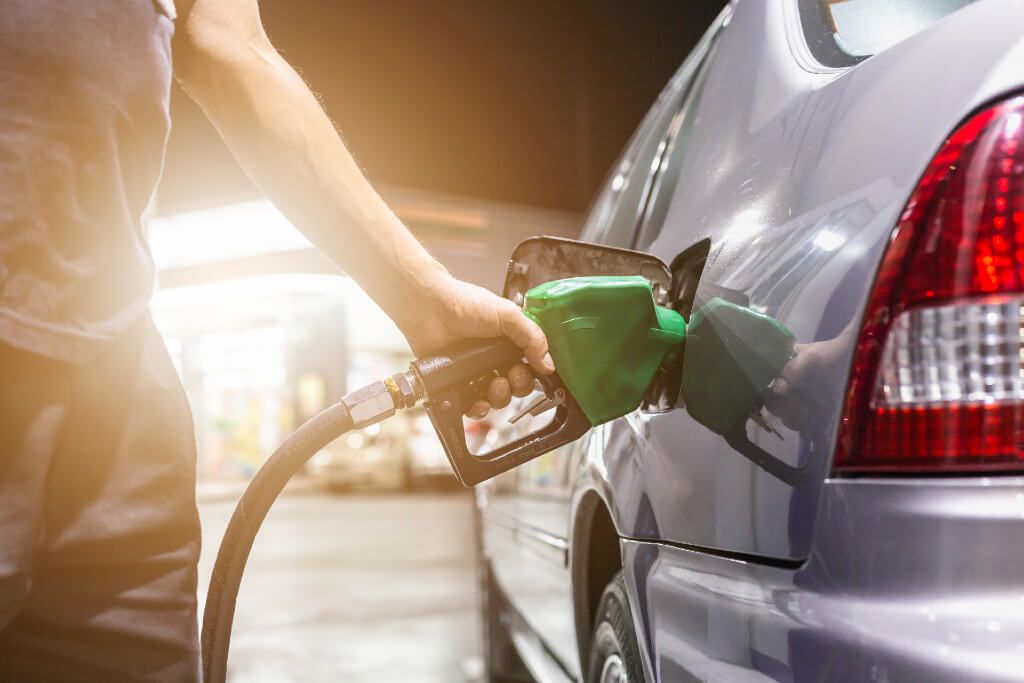 More customers mean more business.
Join one of Australia's largest fuel service networks and grow.
When you're part of the WEX Motorpass family, you'll attract customers from our expansive community of cardholders to your business. Using our mobile app, customers can quickly locate your service station on the map, drive in and start spending with their WEX Motorpass Card.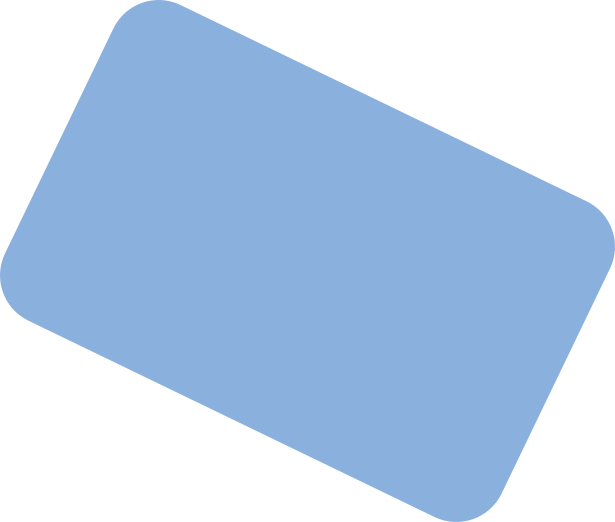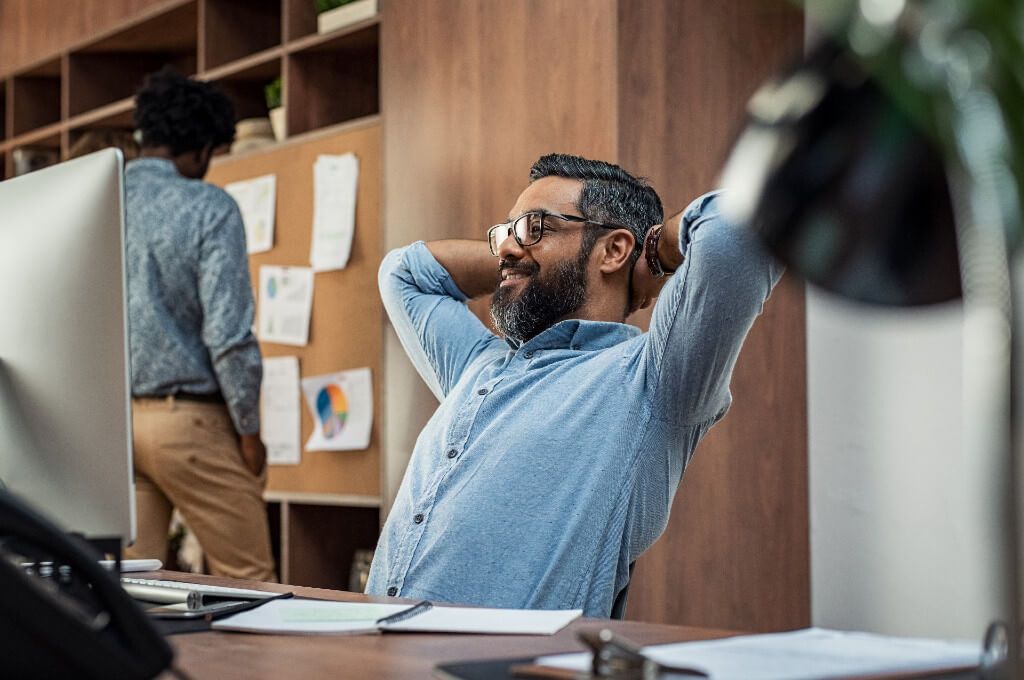 Get paid on time.
Enjoy regular monthly payments, straight into your account.
WEX Motorpass merchant services put an end to complicated accounting processes and chasing overdue invoices. Our purpose-built technology will help you to transition trade accounts onto card, plus you can generate regular statements and monthly payments to your nominated account.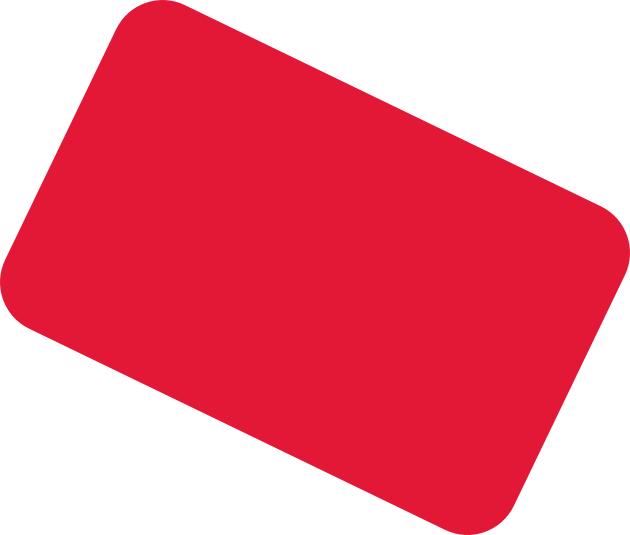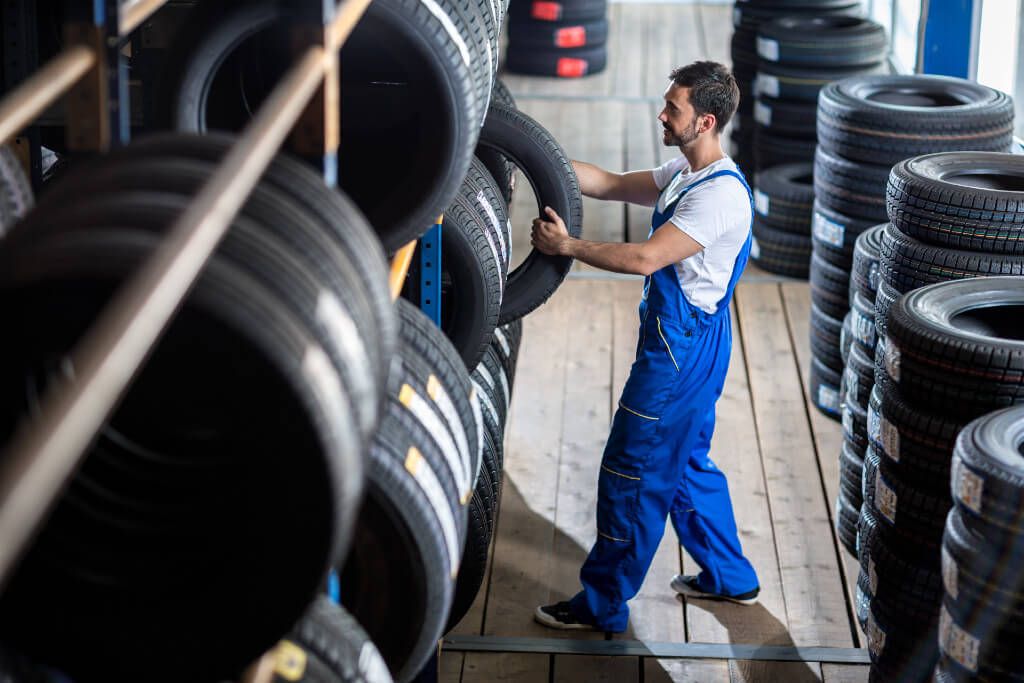 No-fuel? No worries, with WEX Pay.
Discover your online payment portal for non-fuel transactions.
WEX Pay is an advanced payment solution for merchants who don't sell fuel but offer vehicle-related products or services (like tyres or repairs). Process sales and refunds, validate cards, and submit transactions online. It's a smoother experience for you and your customers.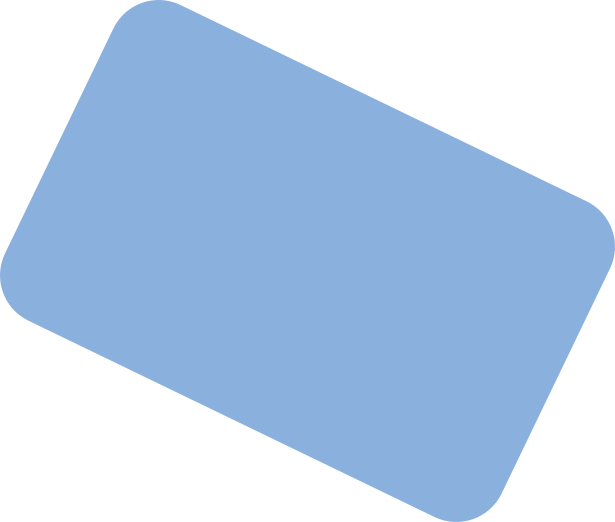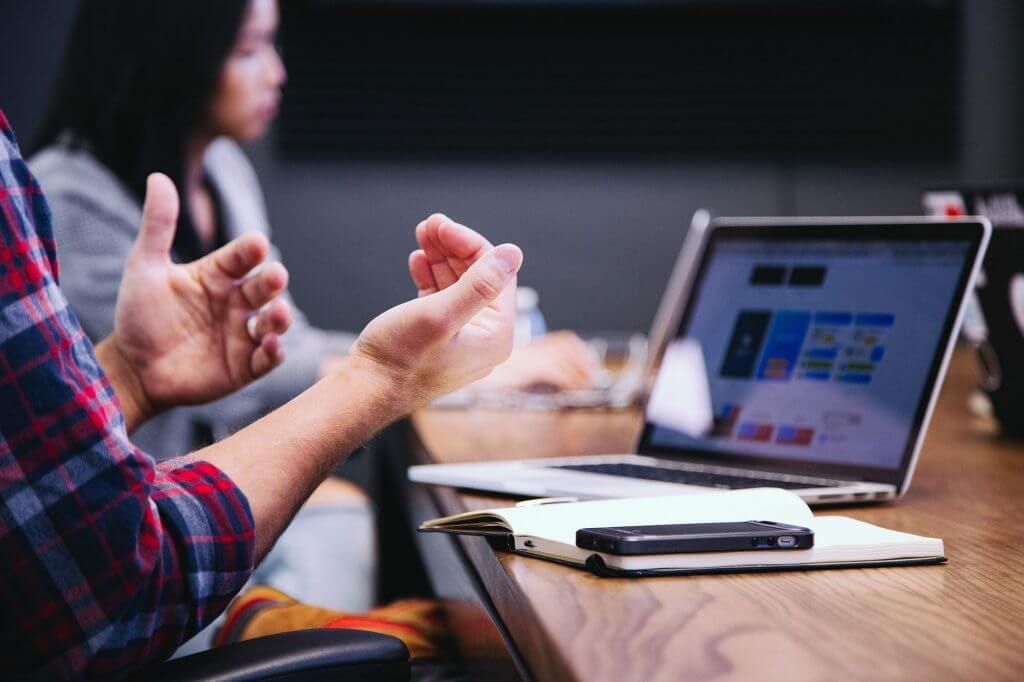 Earn with our incentive program.
Refer, convert, and get rewarded for growing our network.
Simply write your merchant number on the application forms we supply you with, put them on display, and start earning $50 (excluding GST) for every successful customer referral to WEX Motorpass.
Sign up and set yourself up for success.
Complete the online enquiry form or reach out to our Merchant Services Team to become a WEX Motorpass merchant.