There's never a convenient time to break down.
However, with our round-the-clock business roadside assistance, we'll get you back on the road with as little disruption as possible. With a dedicated Call Centre and a network of partners, we'll have the right professional by your side in no time.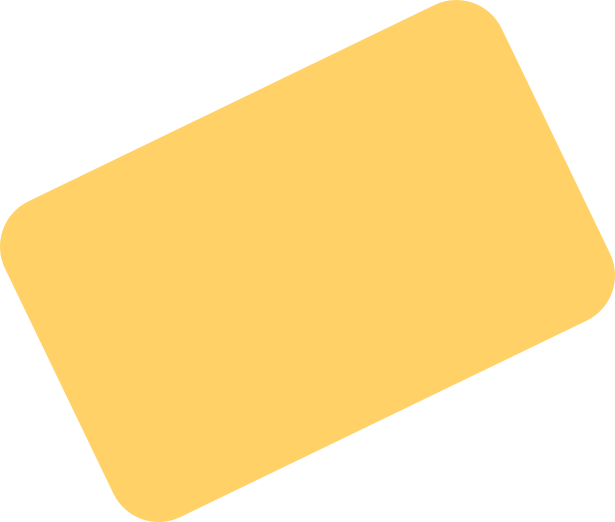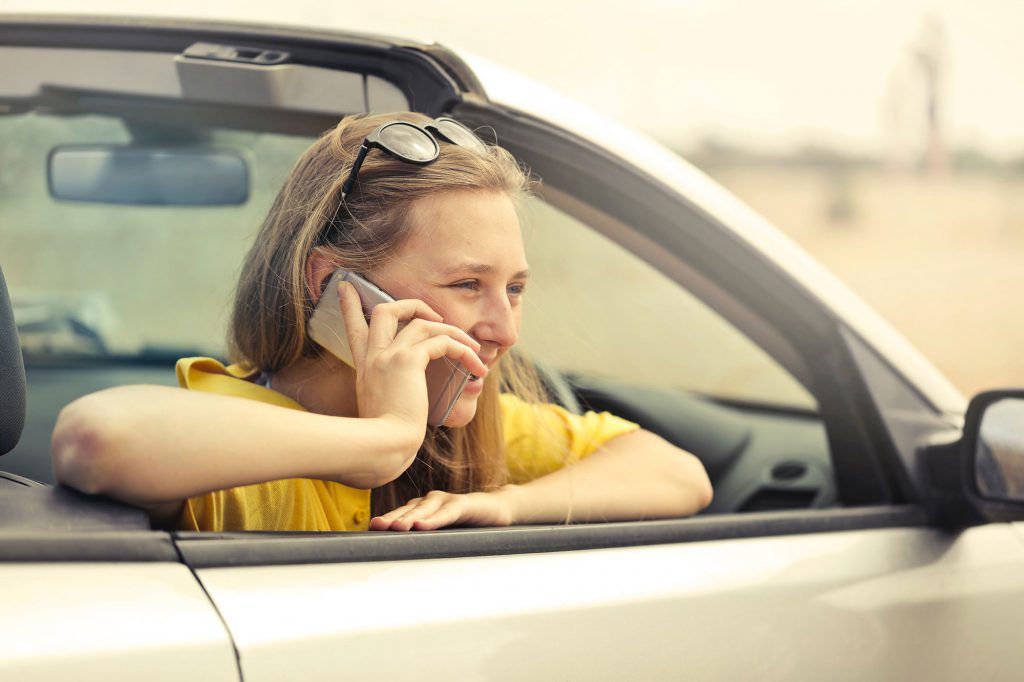 WEX Roadside Assistance.
We've got you covered when you need us.
If you run into trouble, we'll come running. With WEX 24/7 Roadside Assistance, you'll have peace-of-mind knowing that we can help with flat batteries, tyres, minor repairs, and emergency fuel to get you home, to work, or a mechanic as soon as possible.
Broken down? Not for long.
The one call you need to make in an emergency is to WEX Roadside Assistance. We provide cover for all vehicles – from passenger to light commercial vehicles – and you also get to manage all your on-road expenses through the one handy WEX Motorpass account.
24-hour nationwide roadside assistance
Replacement of flat or faulty batteries*
* If needed, replacement battery cost is extra
Vehicle towing*
* Metro up to 40 km and rural up to 10 km
Lockout help*
* If needed, replacement key cost is extra
Roadside assistance without the inflated cost.
WEX Motorpass fees for roadside assistance are charged depending on vehicle type – light commercial or passenger. Prices apply per vehicle, per year, which breaks down to a very low monthly amount. It's a small cost for a huge amount of peace of mind.
Monthly
(GST exclusive)
Yearly
(GST exclusive)
Passenger vehicle
(0 to 3.5 tonnes)
$8.25
$99
Light commercial vehicle
(3.5 to 12 tonnes)
$20.75
$249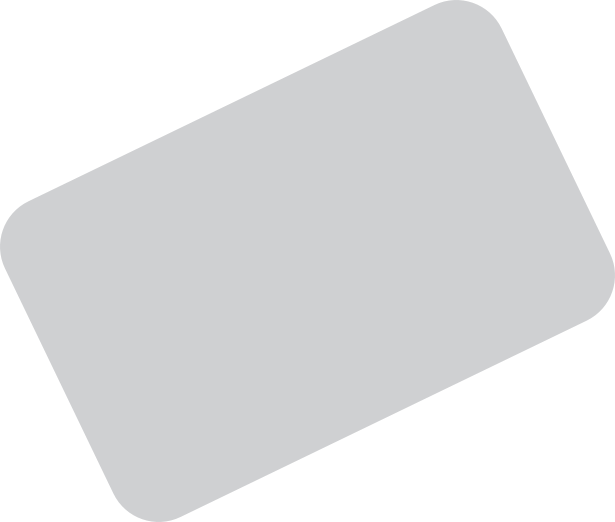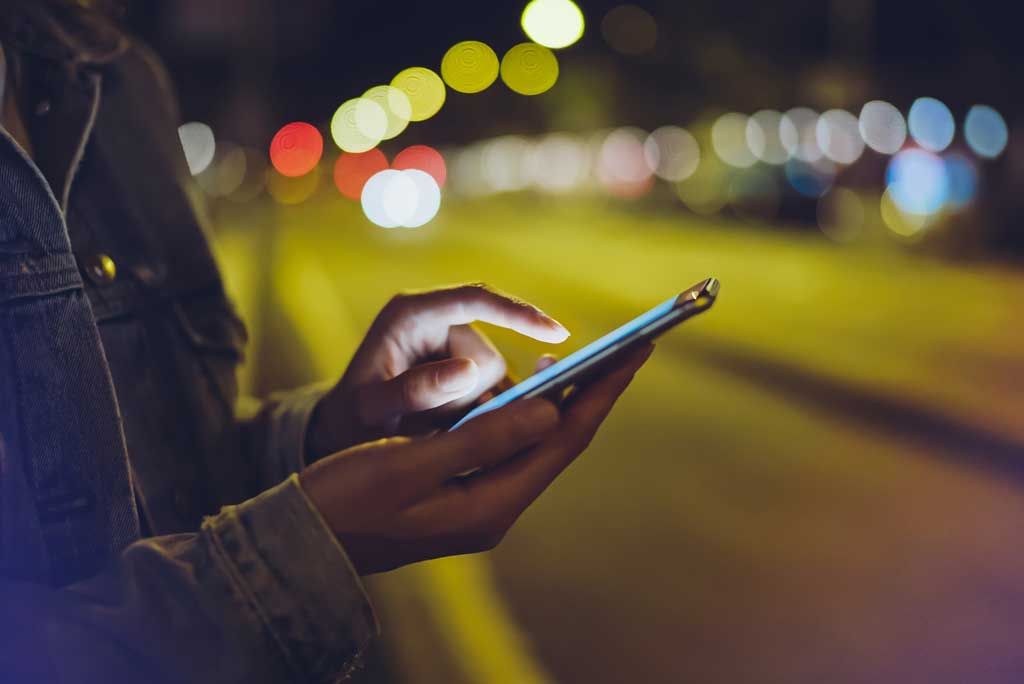 Need emergency roadside support?
Here's the only phone number you need – 1300 170 719.
If you have a WEX Roadside Assistance subscription and you need emergency roadside assistance, call 1300 170 719 and have the following information ready:
Your name and telephone number
Your breakdown location (stating the nearest cross street where possible)
Your vehicle registration number
Your vehicle make, model and year
A description of the problem
We'll take care of the rest.
Looking for more details?
Discover more about roadside support in our FAQ section.