There's never a convenient time to break down.
However, with our round-the-clock business roadside assistance, we'll get you back on the road with as little disruption as possible. With a dedicated Call Centre and a network of partners, we'll have the right professional by your side in no time.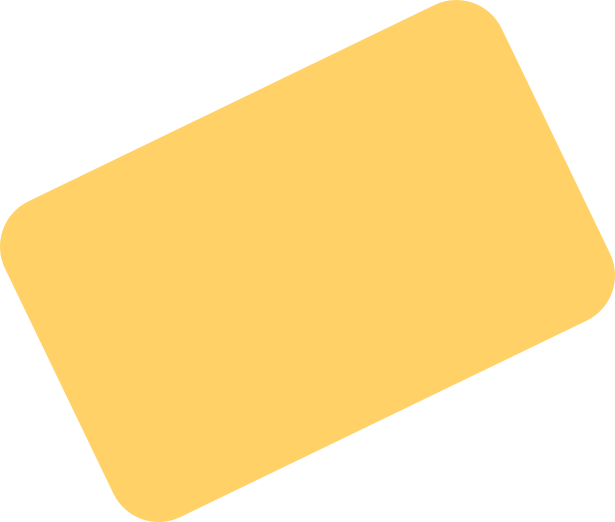 WEX Roadside Assistance for cars.
We've got you covered when you need us.
If you run into trouble, we'll come running. With WEX 24/7 Roadside Assistance, you'll have peace-of-mind knowing that we can help with flat batteries, tyres, minor repairs, and emergency fuel to get you home, to work, or a mechanic as soon as possible.
Looking for more details?
Discover more about roadside support in our FAQ section.