At WEX, we understand the payment value chain better than any other provider in Australia and New Zealand. Our focus is to bring innovative solutions to the market that meet the needs of our clients.
We operate a significant number of sophisticated gift card programs for our client base which includes a large number of major brands and retailers in Australia and New Zealand.
Our platforms feature a comprehensive program management interface allowing your operations, finance and marketing teams to access critical program functions and data. It can be easily integrated with your existing systems, reporting and infrastructure.
Today's consumer is more connected than ever before. So whether online, in store or via a mobile device, your gift card offering should be versatile enough to meet their needs.
This is where we can help you. No matter how complex your requirements, we can build an innovative and tailored gift card solution to meet not just your own business needs, but also the needs of your customers.
Our Program Can Give You Multiple Options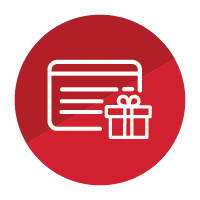 Gift Cards
Gift cards can provide substantial benefits to merchants over traditional paper-based gift voucher solutions, and can be a very profitable line for a retail businesses.
Our gift card solutions are completely customised to your needs. The gift card works like a bank debit card with funds being added once the card is issued for buying goods.  These funds can then be redeemed, either fully or partially.
Our fully hosted gift card service allows you to operate a cost-effective solution. It can be easily integrated with your existing retail systems and provides a comprehensive interface for your program managers, financial managers, and your customers.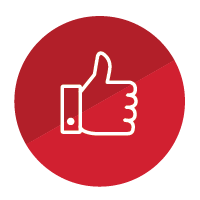 Refund Cards
When consumers return items to your store they may not have the receipt, or may have even damaged the item in some way. In these cases you may not want to provide the consumer with a cash refund, although you definitely don't want to lose their future business, especially if they have a valid reason for returning the item(s).
You could provide the customer with credit in the form of a return card. This gives them equivalent value but also ensures they'll spend the money again within your business.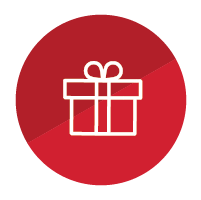 Staff Allowances and Incentives
Companies who reward employees for their results and effort can see increased loyalty and in turn improved performance.
Non-cash benefits such as gift cards have a 'trophy value' whereas cash rewards are quickly forgotten and lost in the monthly budget. Retailers offering immediate benefits often gain the most in this market.
Many businesses will give their staff an allowance for items such as uniforms. A dedicated staff allowance card provides control to ensure employees are using them for the intended purpose. In addition, extra security, automated tracking, and reporting can be added to make these more customised to your business.