Fleet One solutions are designed for growing fleets with 1-50 trucks. Fuel cards with big discounts, plus factoring and permits solutions, will help you save and get ahead no matter where your fleet takes you.
Our Fleet One EDGE fuel card is jam-packed with discounts on average of 17¢ per gallon—with no fuel transaction fees within the EDGE network—and our Fleet One Factoring solution will keep your fleet moving by accelerating your cash flow with the lowest industry rates.
Benefits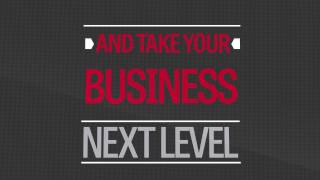 Save with the WEX EDGE Network
We have the largest nationwide discount network with fuel savings averaging 17¢ off per gallon —plus thousands of additional savings on tires, wireless plans, maintenance, parts, hotels, and much more.
Grow Your Fleet
In a world of tight budgets and schedules, our factoring program provides the working capital you need, without adding debt so you can focus on more important things like running your business.
Access & Control
Put the power of Fleet One in your hand with real-time control anytime and anywhere with Fleet One mobile applications for drivers and managers.
Products & Services
Fleet One EDGE Card
The Fleet One EDGE Card card help you save money on fuel and necessary purchases so you can focus on growing your business.
Factoring
Better manage your cashflow. With Fleet One Factoring, you'll protect your company from lost revenue and get paid faster.
Permits
Our Internet-based permit service allows you to submit trucking permit orders online at your convenience.