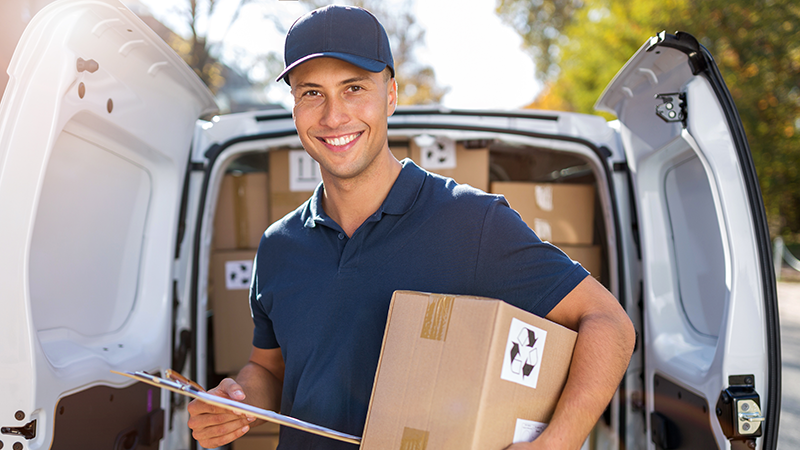 WEX is now partnering with Merchants Fleet, the nation's fastest-growing fleet management company, to deploy advanced fuel card technology solutions to fleet clients throughout North America. WEX's payments technology provides features for fleet management companies to solve operational complexities, streamline business payments, and generate savings for clients.
WEX's payments technology will help drive greater value at the pump to Merchants' clients and grant access to one of the largest closed-loop fueling networks in the industry.
"Moving to WEX's industry-leading services for our fuel management program is a game changer," said Merchant's VP of Client Experience, Steven Curt. "This exciting partnership brings two industry-leading companies together in our shared dedication to enhancing client experience and driving efficiency. We look forward to working with WEX to deliver unparalleled value to our clients."
Access to large, closed-loop, fuel-specific networks
WEX's fuel management solution allows Merchants Fleet to provide clients access to one of the largest closed-loop, fuel-specific networks in the industry. Drivers benefit from network accessibility and ease-of-payment while fleet managers enjoy streamlined processes, cost savings, and enhanced fraud protection.
Merchants will also integrate WEX's financial technology solutions and broad acceptance network into its own internal systems. Through the leading-edge WEX platform, Merchants aims to improve efficiency, reduce fraud, increase speed, and achieve cost savings on accounts payable (AP) transactions.
"Fleet managers are craving a simpler and more affordable way to manage fleets," said Brian Fournier, WEX's SVP and General Manager of North American Fleet. "Large businesses, mid-sized companies, governments, and educational institutions rely on Merchants Fleet to keep their vehicles on the road and to realize cost savings. WEX is proud to be a component of Merchants Fleet's' highly customized mobility solutions. With the addition of Merchants Fleet, WEX now has partnerships with nearly all of the major U.S. fleet management companies (FMCs), illustrating the strength of WEX's payments technology and network processing agreements and closed-loop fueling functionality."
WEX is a leading, global fintech solutions provider, simplifying payments and back-end business processes in the fleet management, benefits management, and corporate payments areas.  To learn more, please visit the company's About WEX page.
---
---